Saints Center Stuart Wedding | Cahlen + Megan
We've been lucky enough to know Cahlen for a long time now and couldn't consider it more of an honor to be capturing him and his lovely bride, Megan, and their beautiful wedding. Cahlen has been apart of our family for so long, I can't remember a time without him. His sarcasm and character have made life a little more fun, so we are so glad he could find his compliment in life. We met Megan when she was a lifeguard at a local pool a few years ago, so it has been fun to watch their relationship grow. What a beautiful first day of summer for this couple's first day of life as married. This is such a cute couple!
It was a wonderful time full of dodging cicadas which were in full swing. They were so loud there were times you had to practically yell so the person next to you could even hear you. I'm thankful they are only outside and the Saints Center offered a refuge from the tiny beast.
The Saints Center is a not-so-little gem located in the town of Stuart, Iowa which is about 30 minutes west of Des Moines. This is an amazing, old building that was strong enough to withstand a fire and now functions as a venue for weddings and events.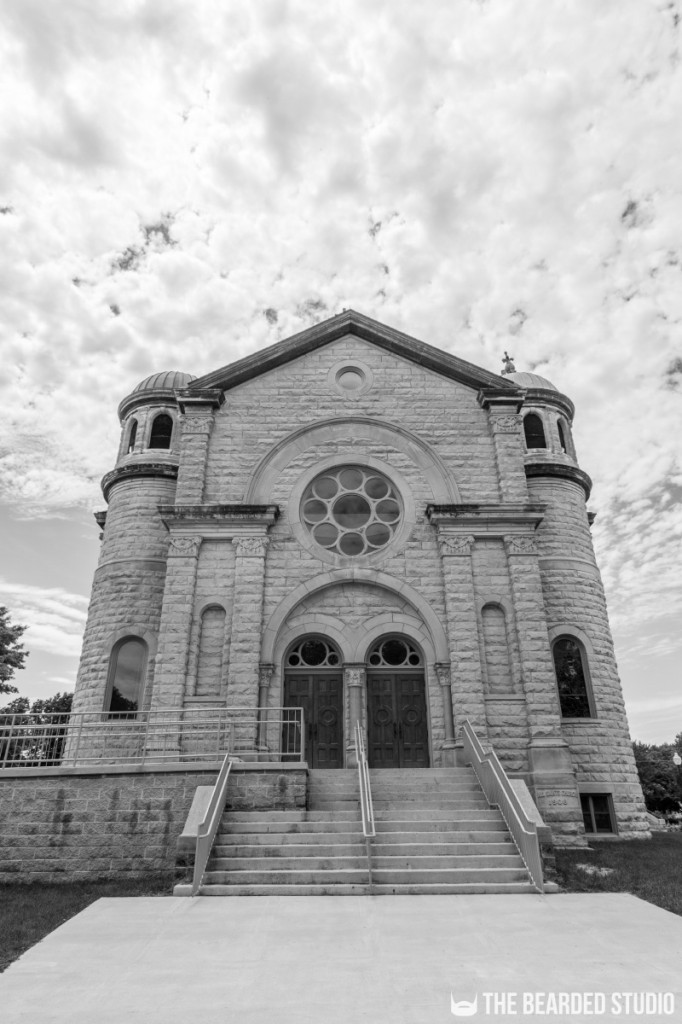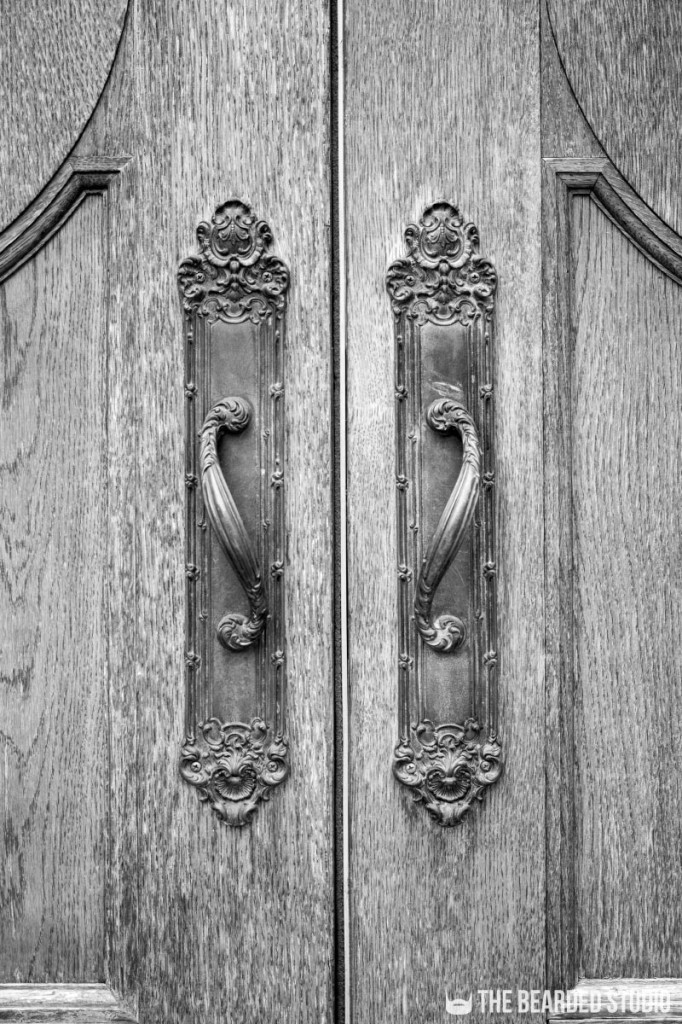 This is one happy groom.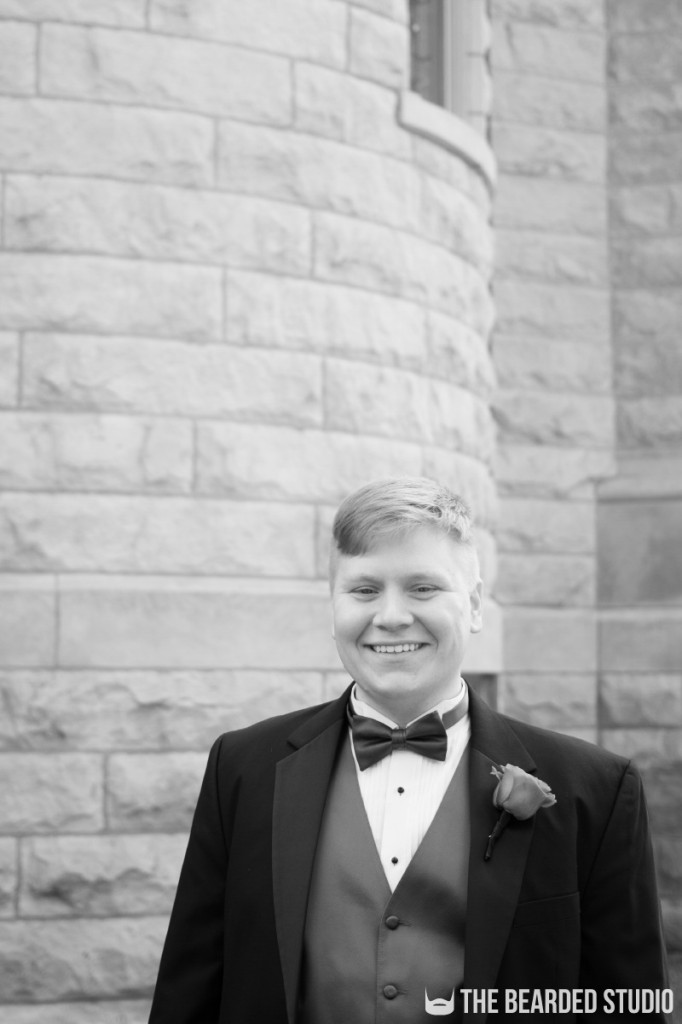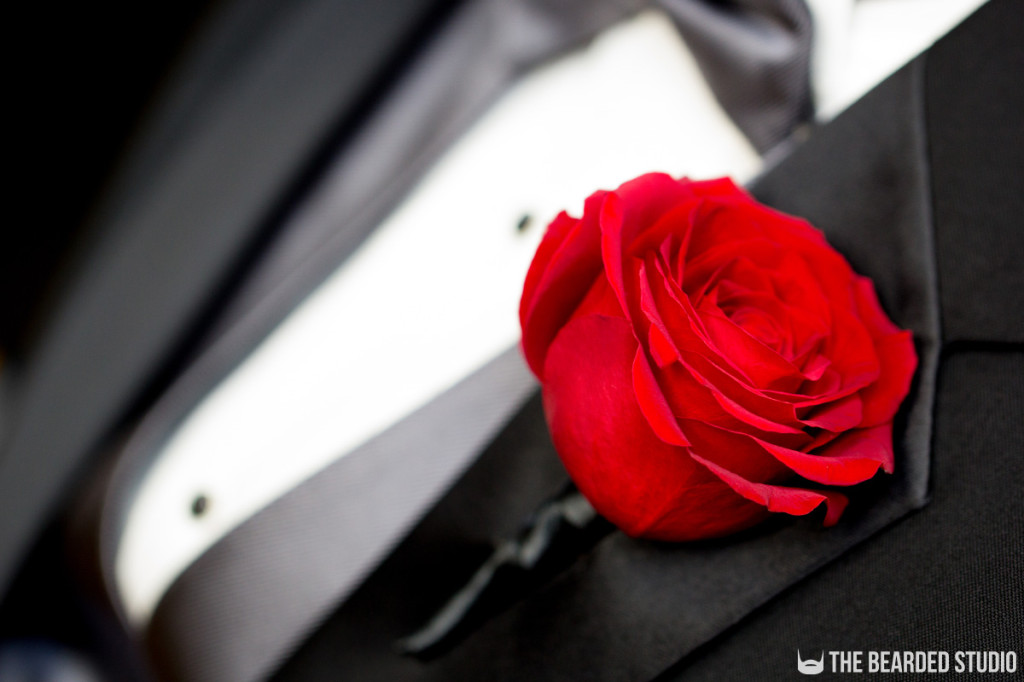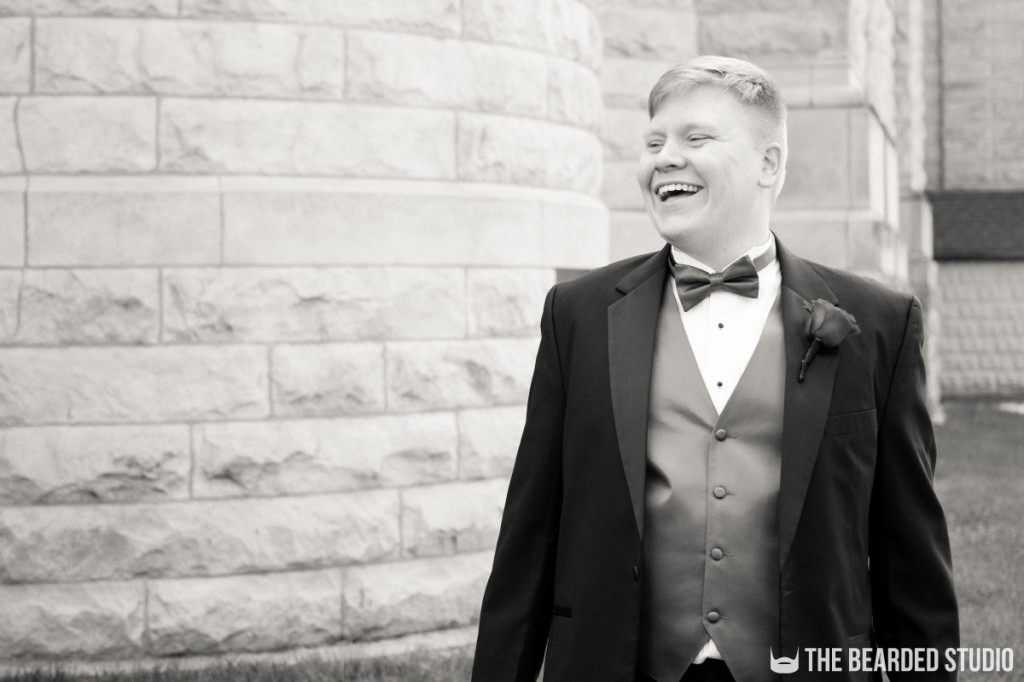 Some super stylish shoes with a dress to match.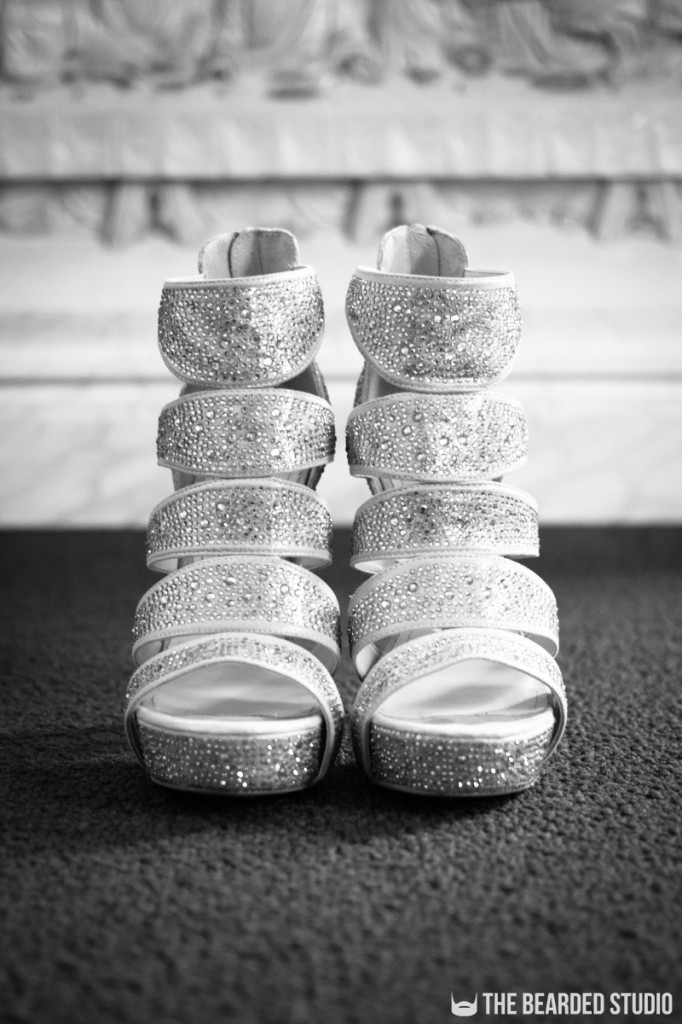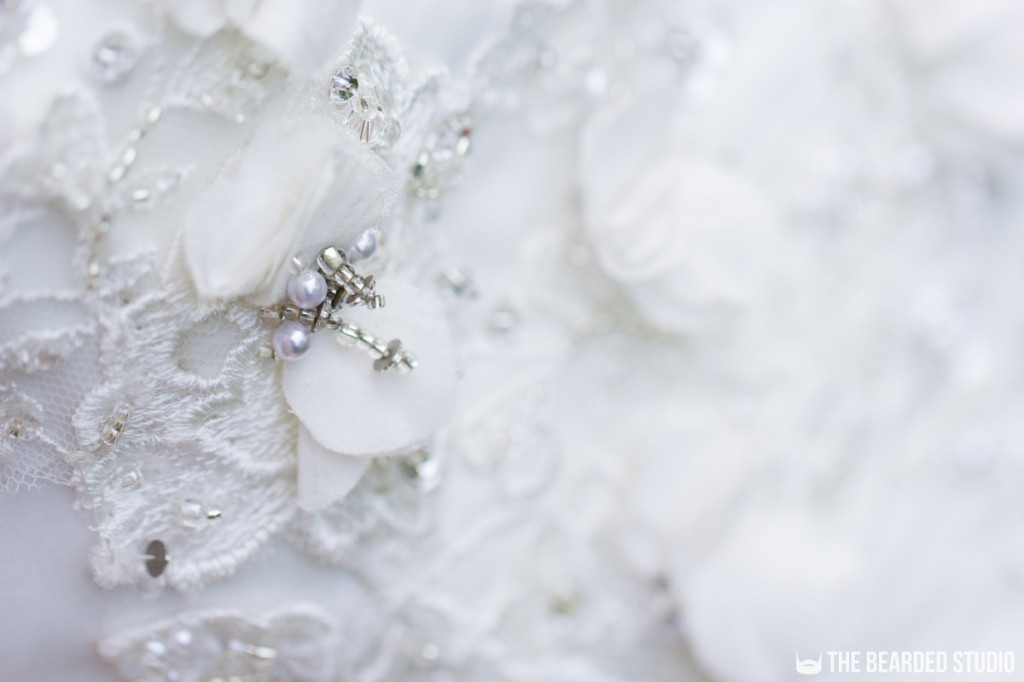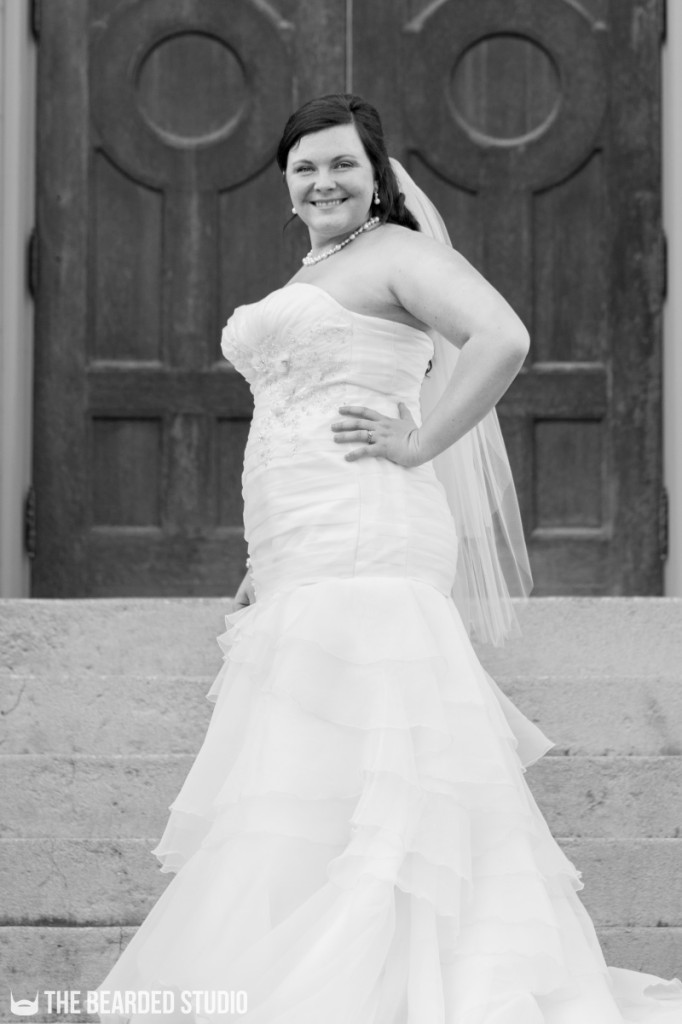 Can't get more classy than a bouquet full of red roses.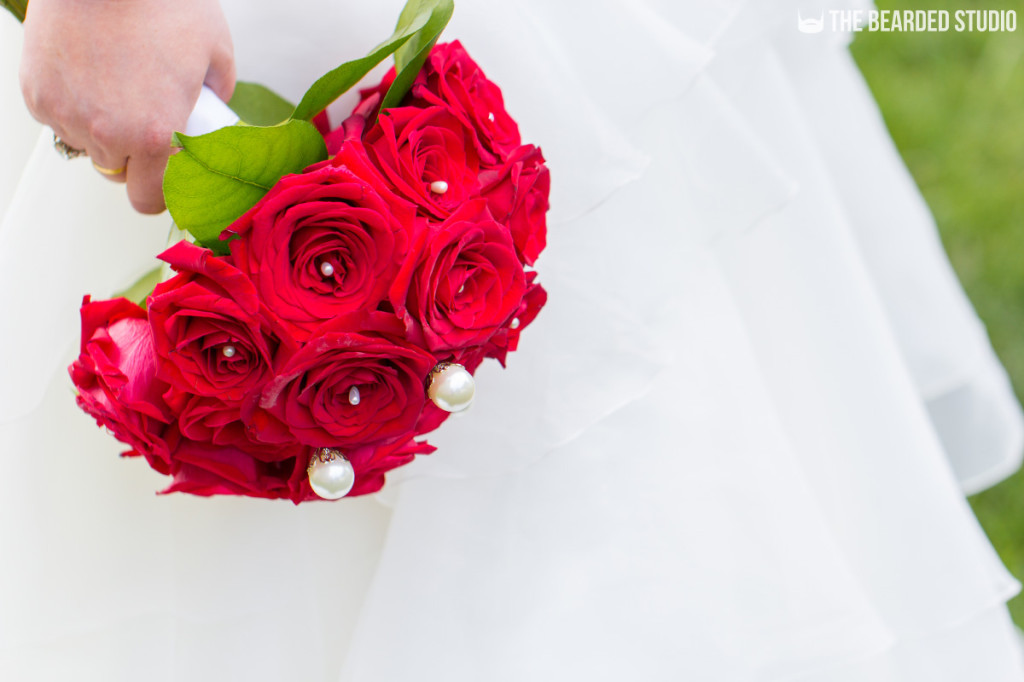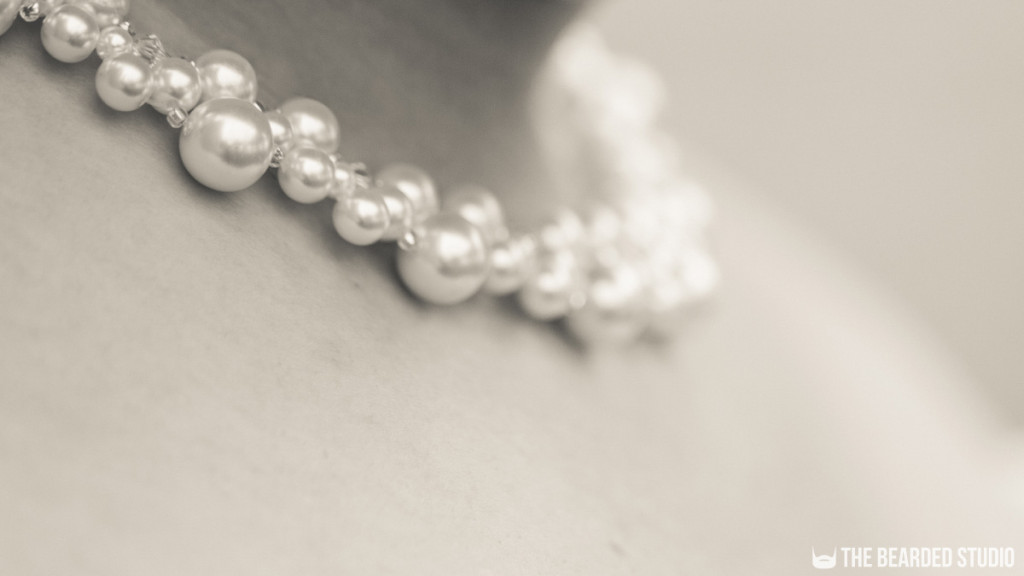 Again, just look at these shoes!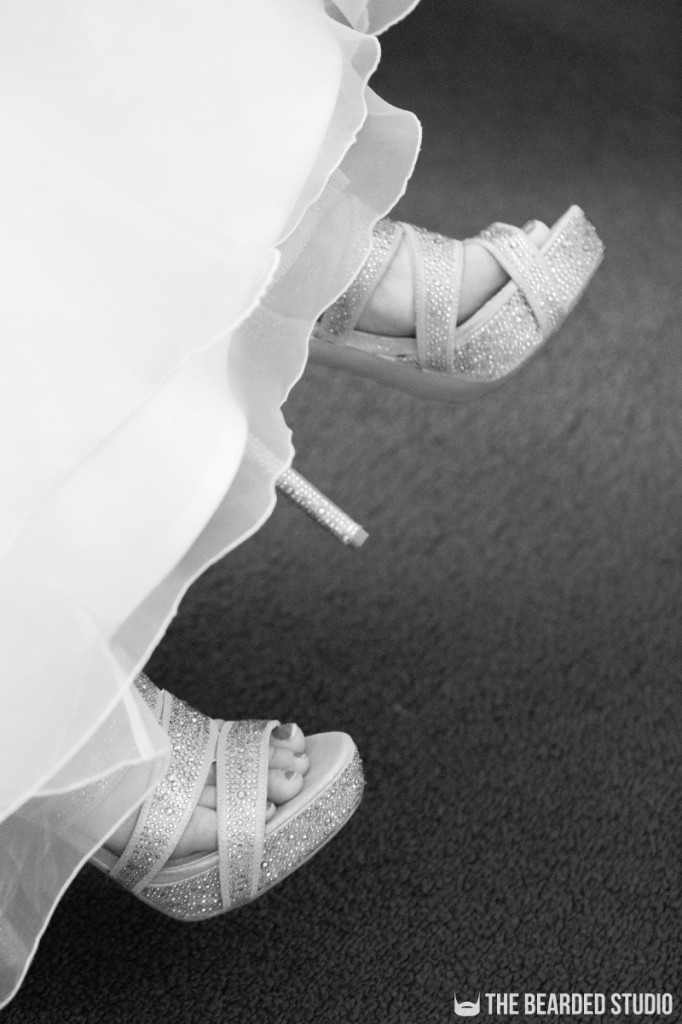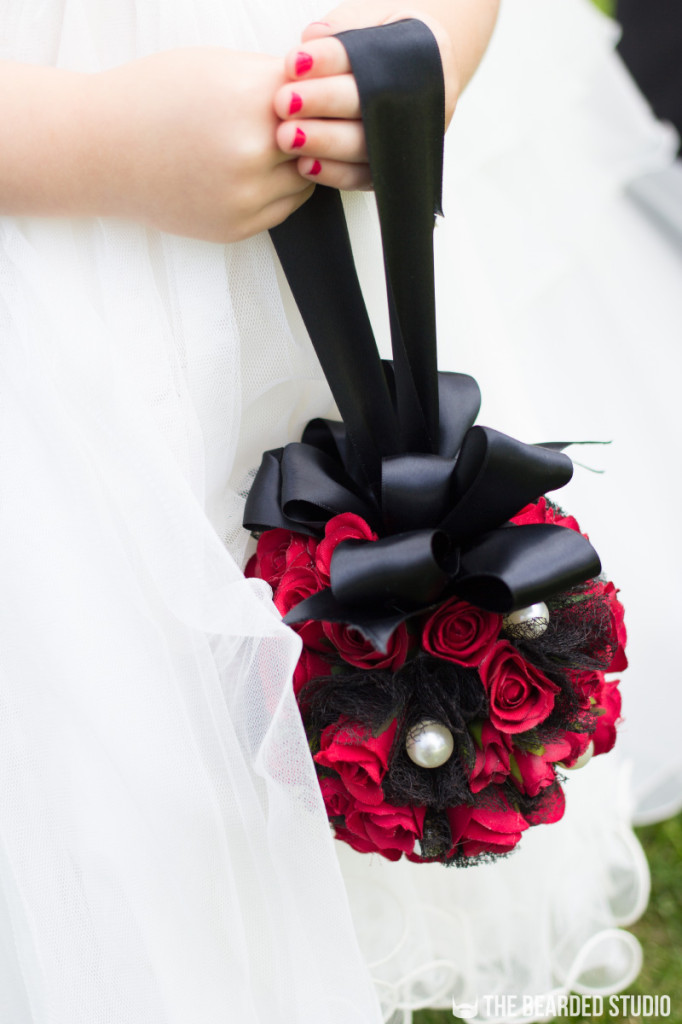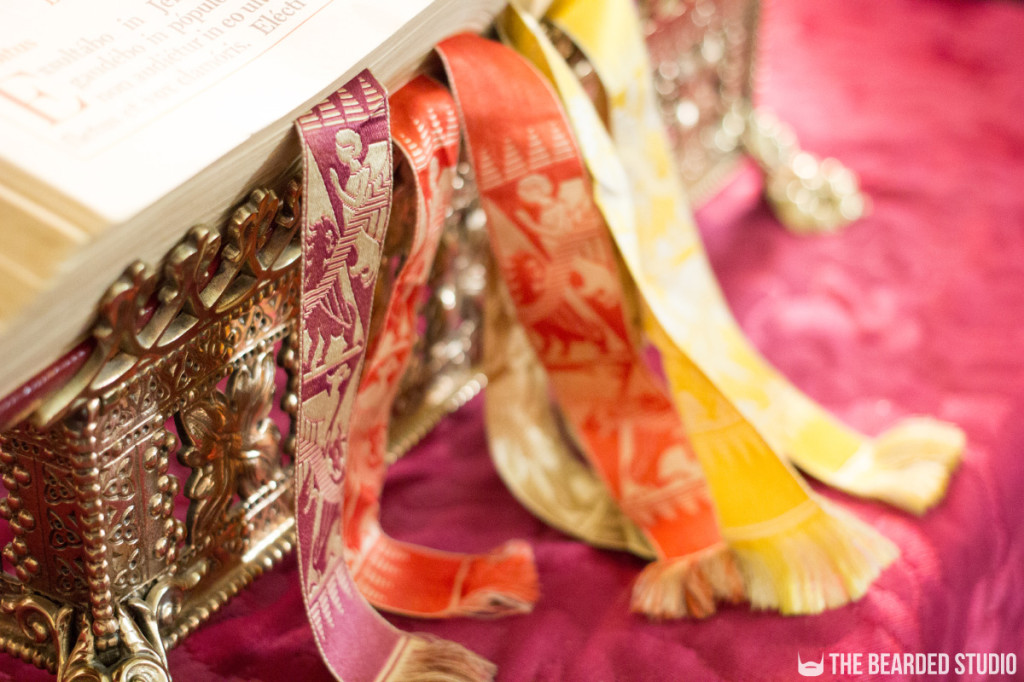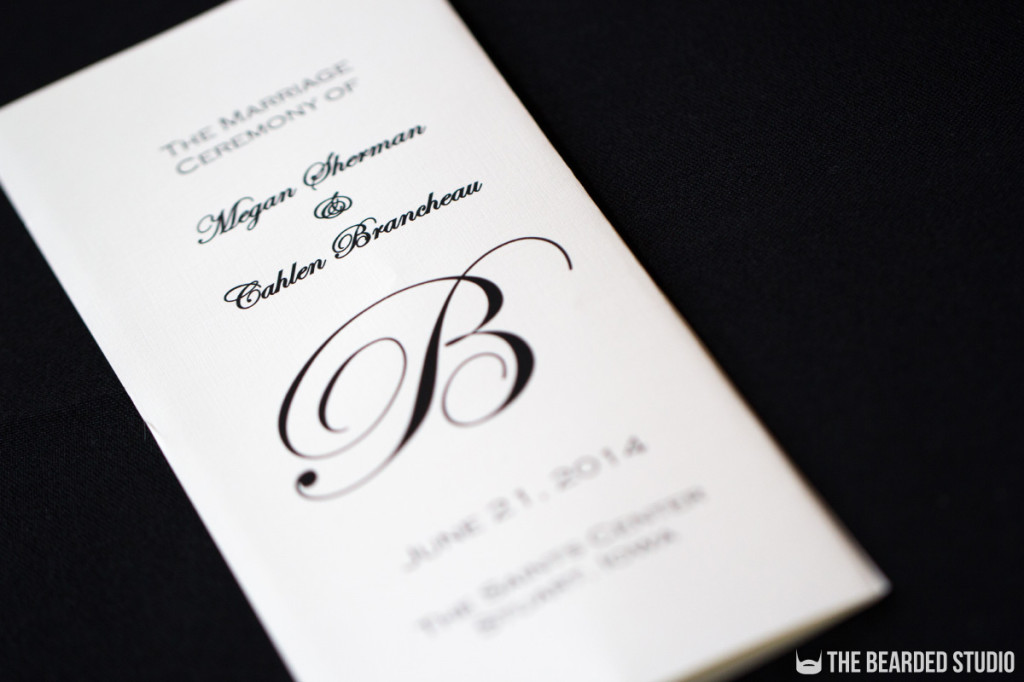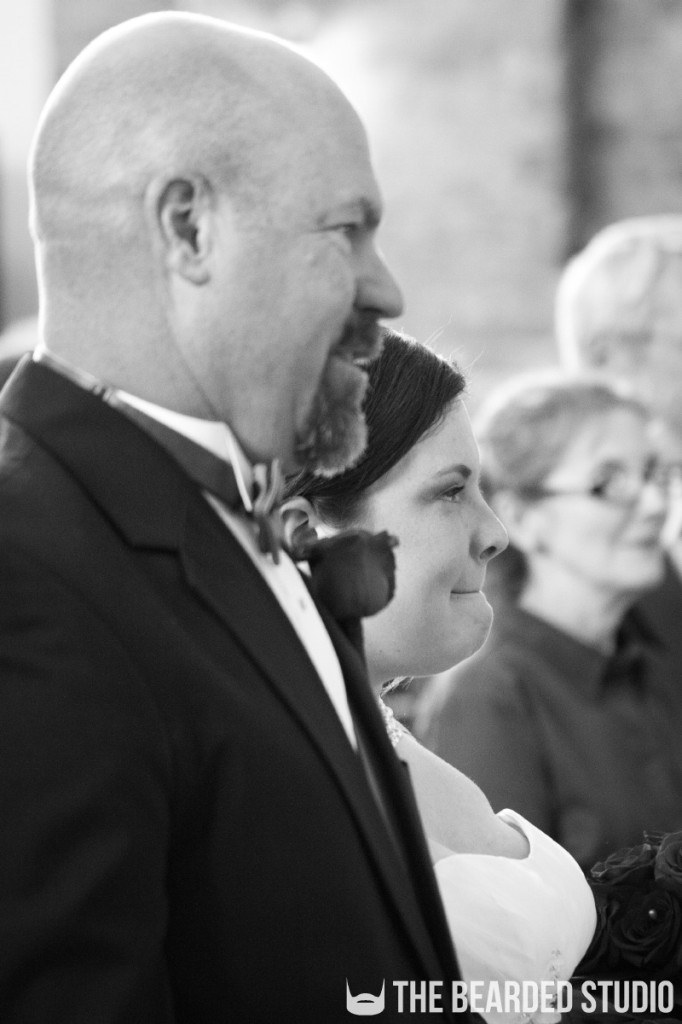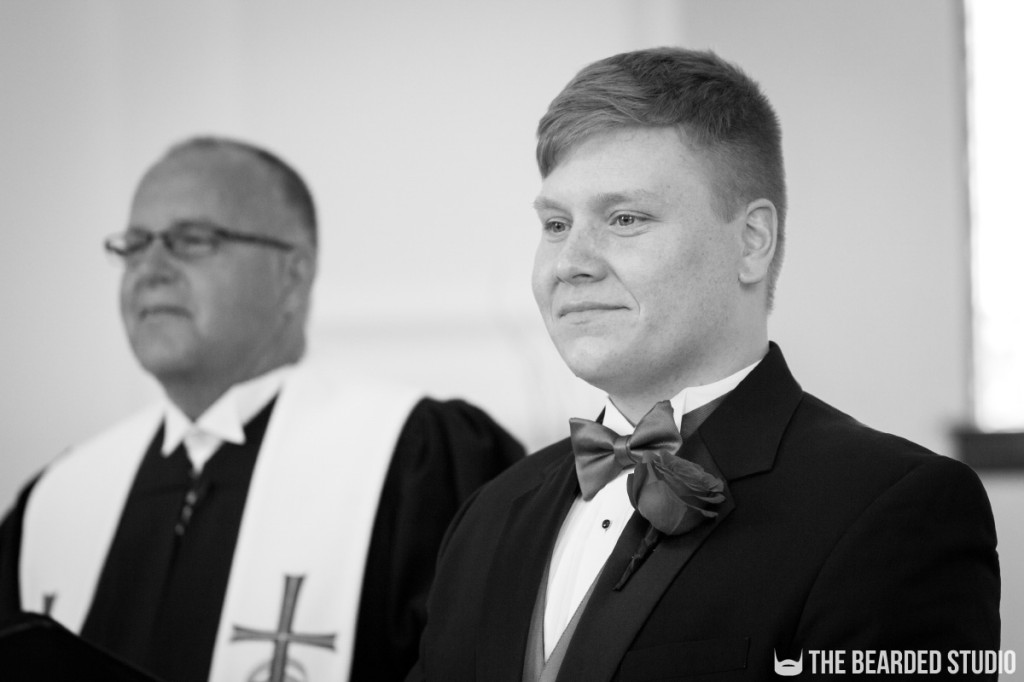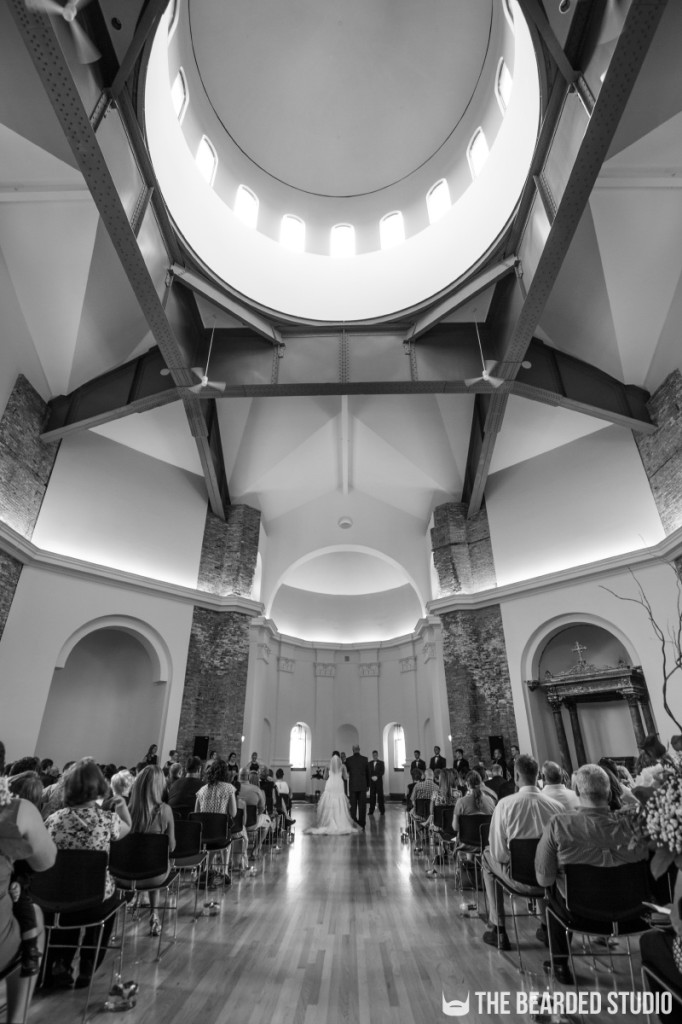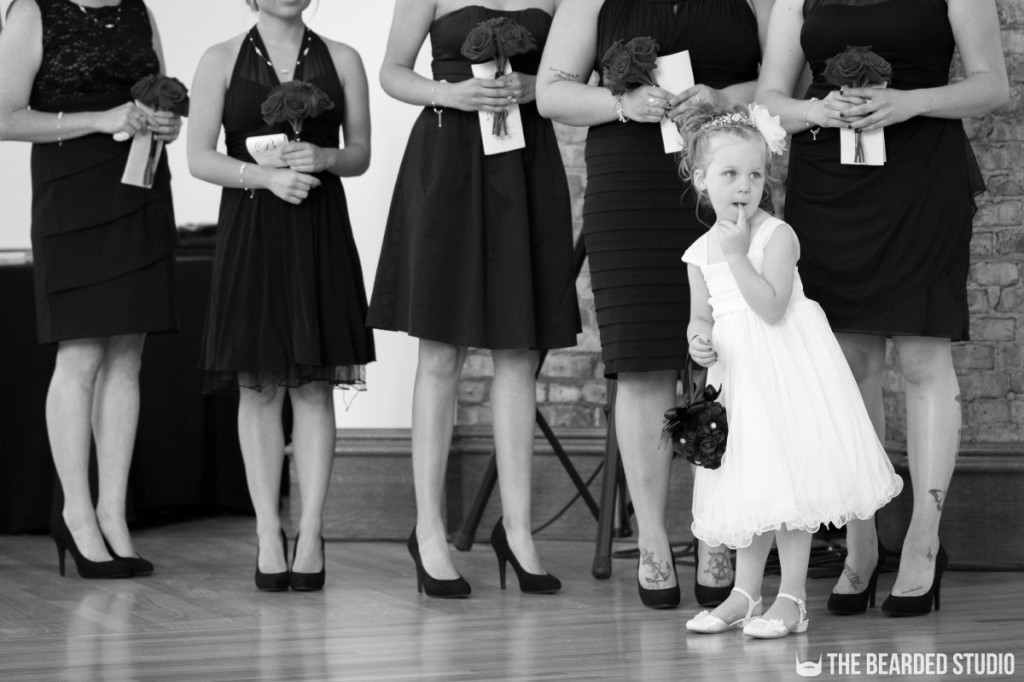 The minister is the groom's dad. What a special moment for him getting to perform the ceremony at his son's wedding. He could hardly pronounce them through the tears.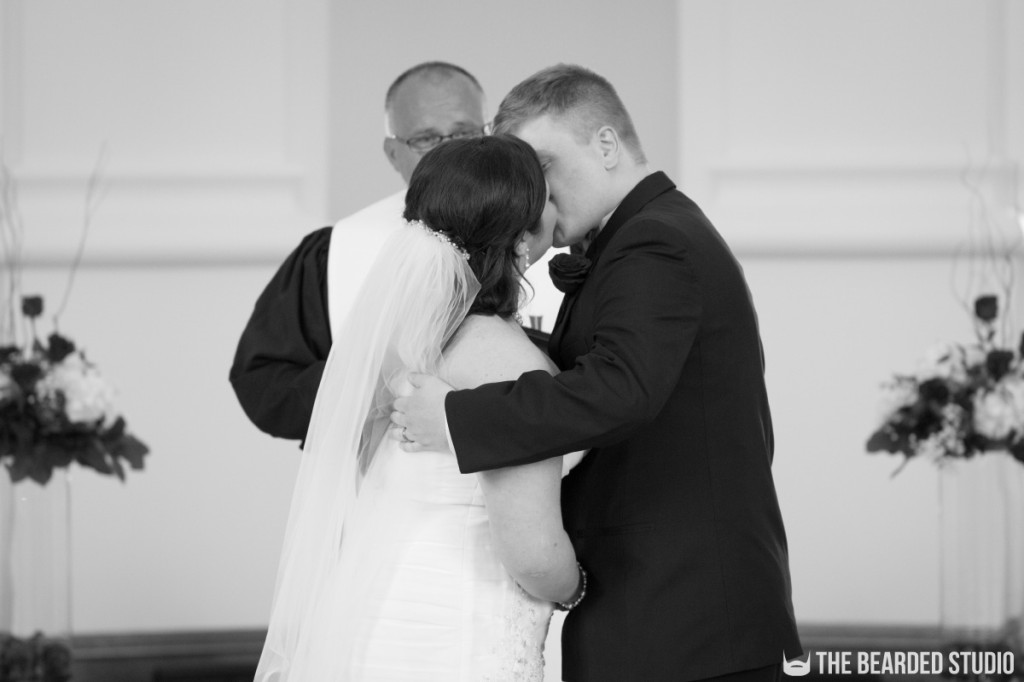 Such a happy bride with her now stud-of-a-husband.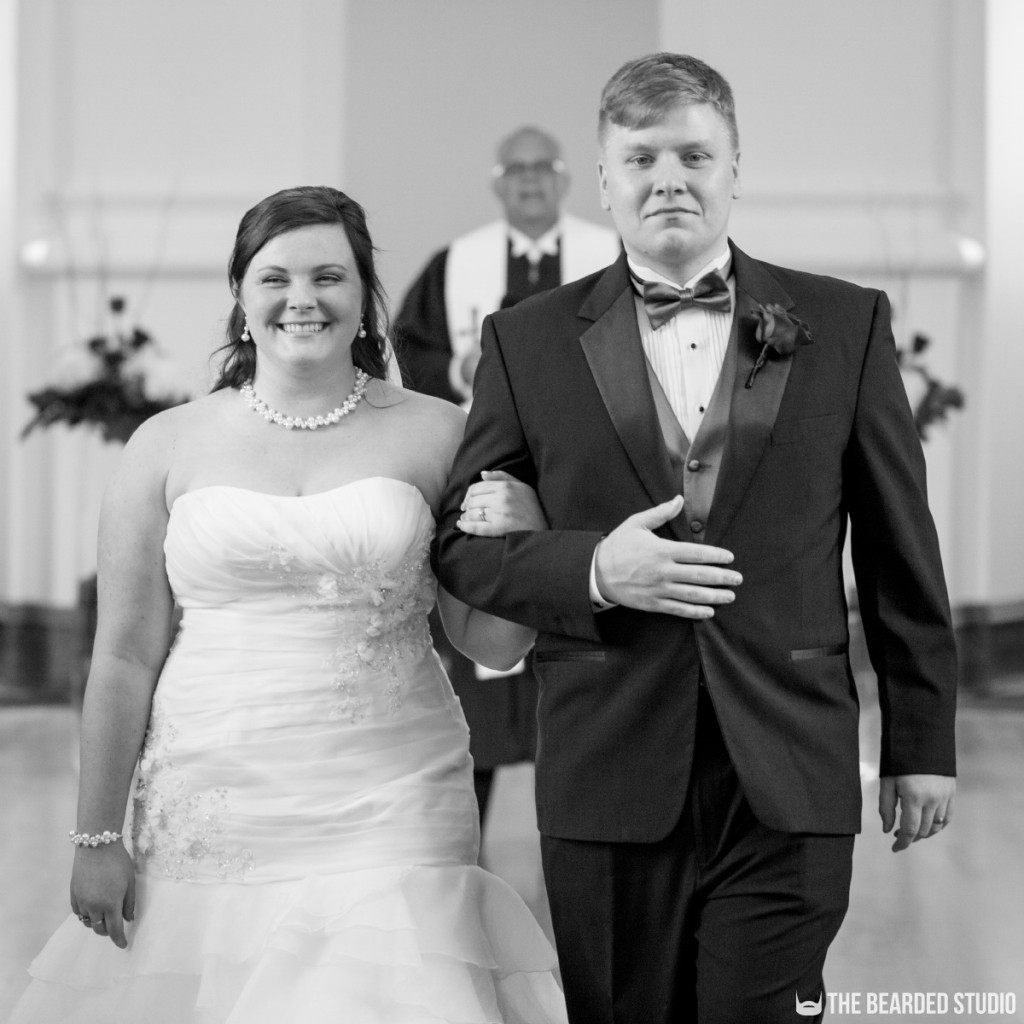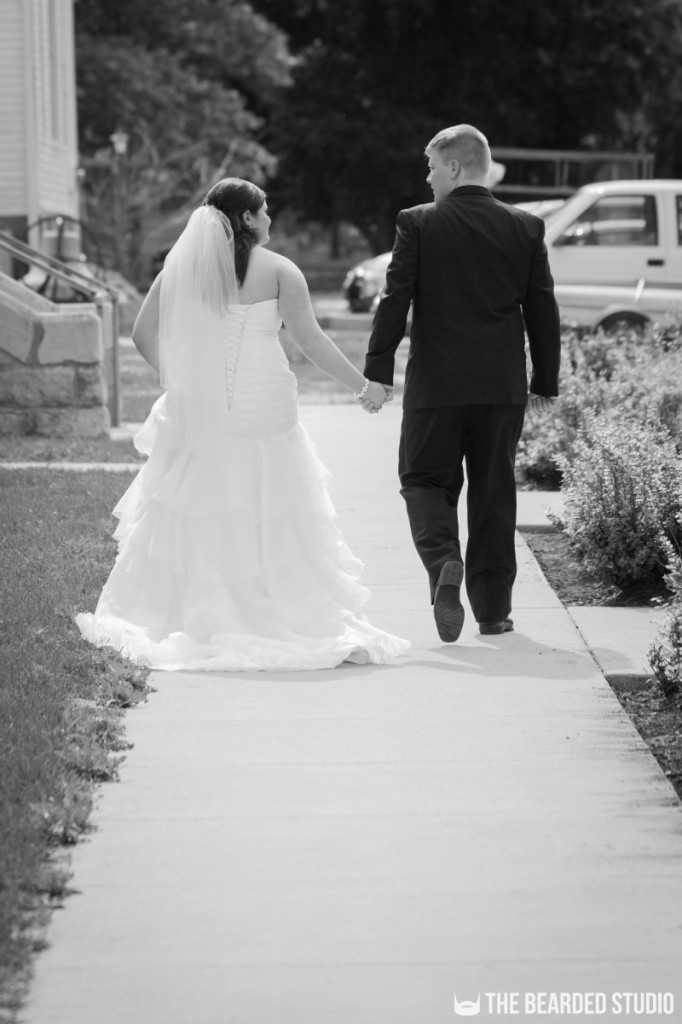 While we were outside taking photos and having a good time there was a team running at full speed inside converting the space into a reception.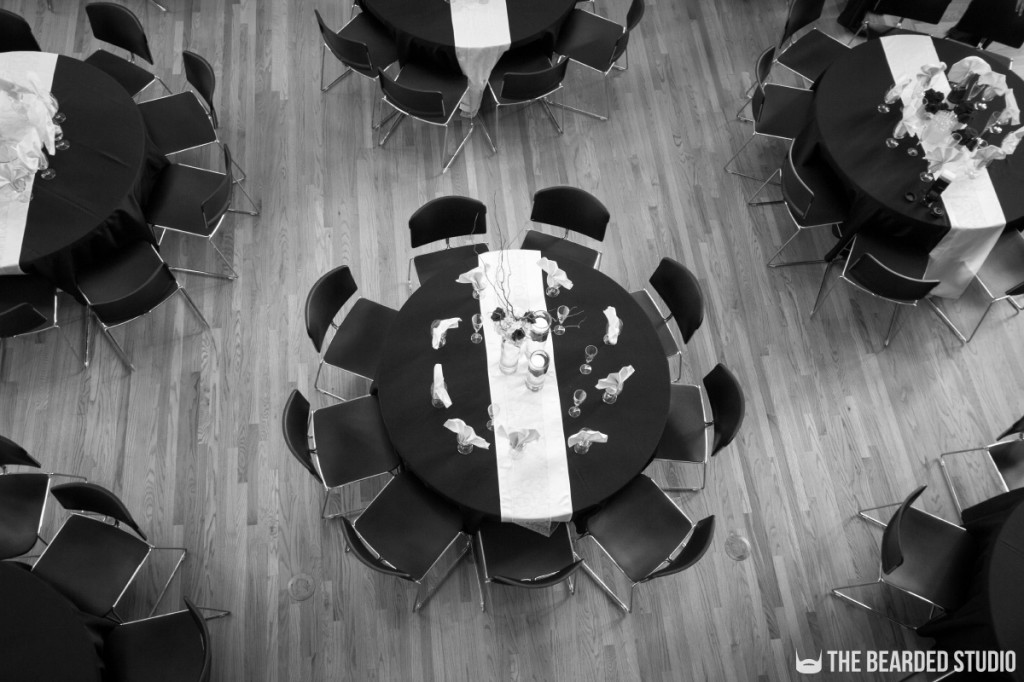 I can't help it, roses get me everytime.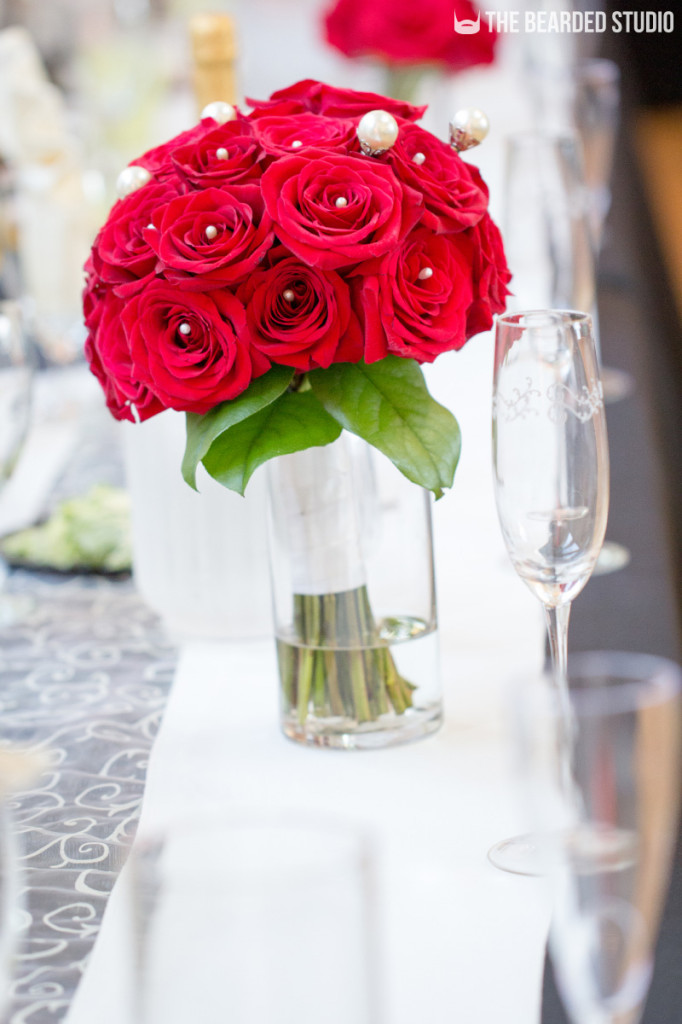 The rest of the night was full of once-in-a-lifetime moments for this couple.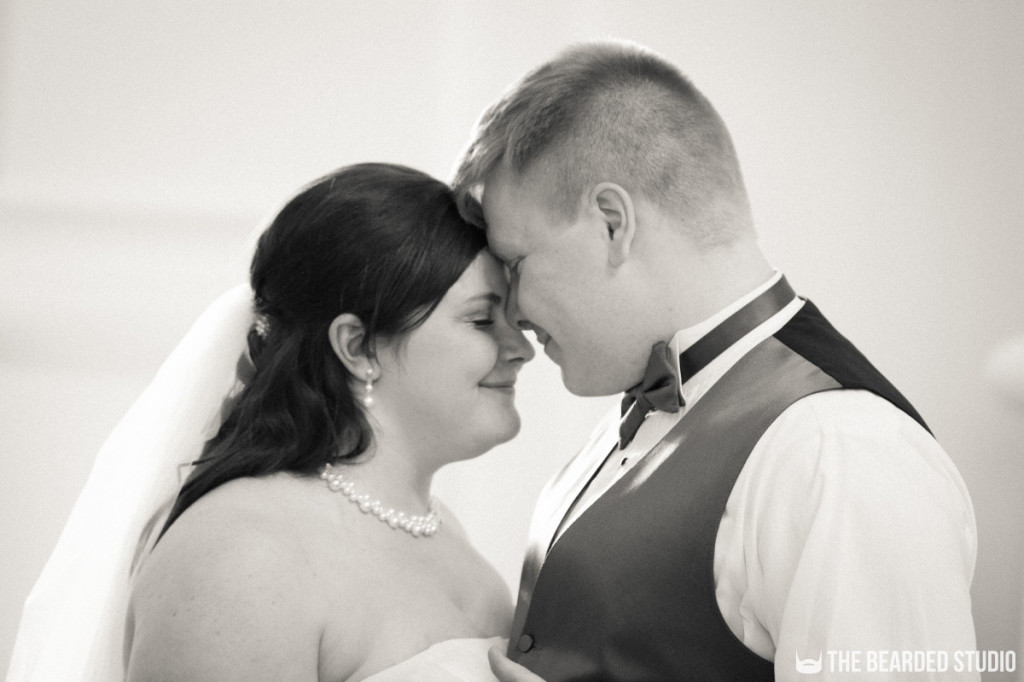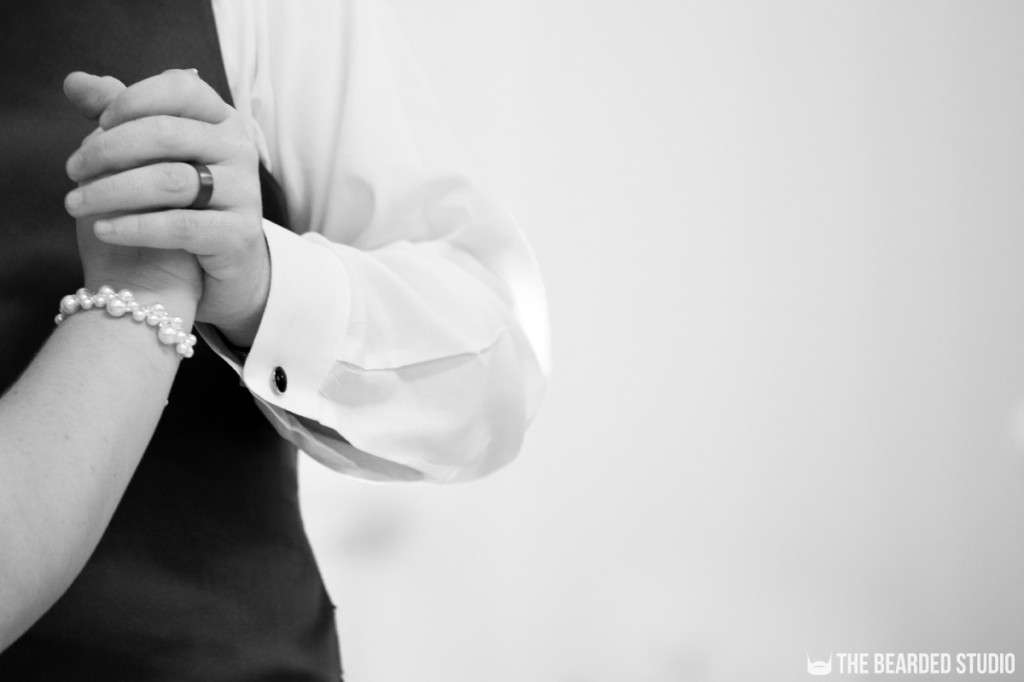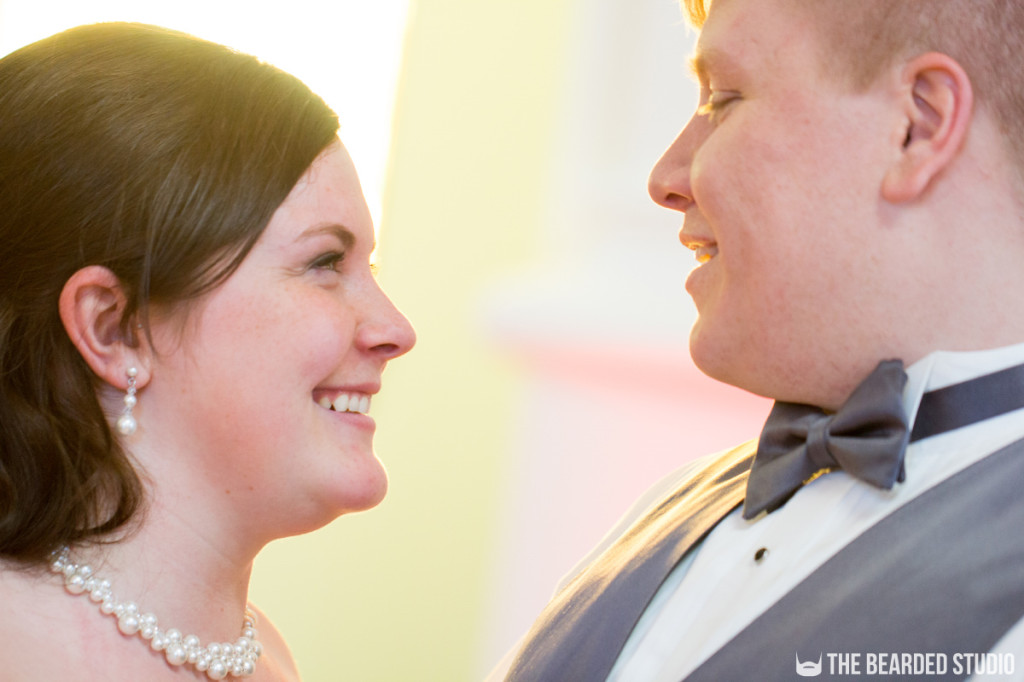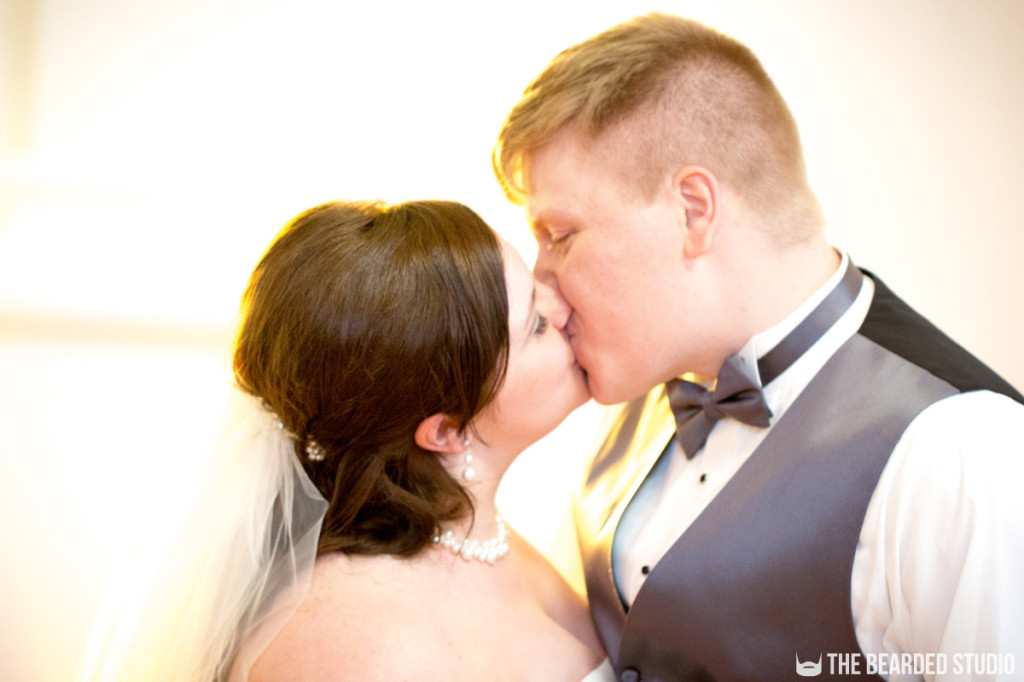 Thank you Cahlen & Megan for letting me be the photographer on your wedding day. I'm heading back to Des Moines and away from the cicadas for now.
Venue : Saints Center
Florist: As You Wish Floral Design