THE MAN BEHIND THE BEARD
MEET ALEX
Yes
,

I really do have a beard and I love everything about them. I even have a Pinterest board full of awesome beards. Now that we have that out of the way

,

let's talk about something way more important in my life… my family. My wife and I have been married since 2006 and have three wonderful kids

.

If it were up to my wife

,

we would have at least a dozen by now.
PHOTOS OF ELLIANA & ELI
Our family enjoys discovering all the beautiful places that America has to offer. Last fall we took a two week long road trip and visited a total of 18 National Parks.
PHOTOS FROM OUR VACATION
Noah was our second son but he joined us too soon. We cherished every second of the 49 minutes he was with us. We were blessed by another photographer who took photos of Noah. Those photos are all we have to look at and remember him as he was. A little over a year later I was asked to become an affiliated photographer with Now I Lay Me Down To Sleep. Knowing how important those photos are to us I jumped at the opportunity to make sure other parents had the same way to remember their little ones.
Growing up my Dad was a graphic designer and would bring home the prior year's stock photography books for me to look at. I spent countless hours looking through every photo. When it was time for college I decided I wanted to be a photographer and looked for one with digital photography program. At the time only two colleges had one so my choice was made simple. I've taken photos with everything from $30,000 digital cameras to large format cameras where you compose your photo upside down
,

on a piece of glass

,

under a hood.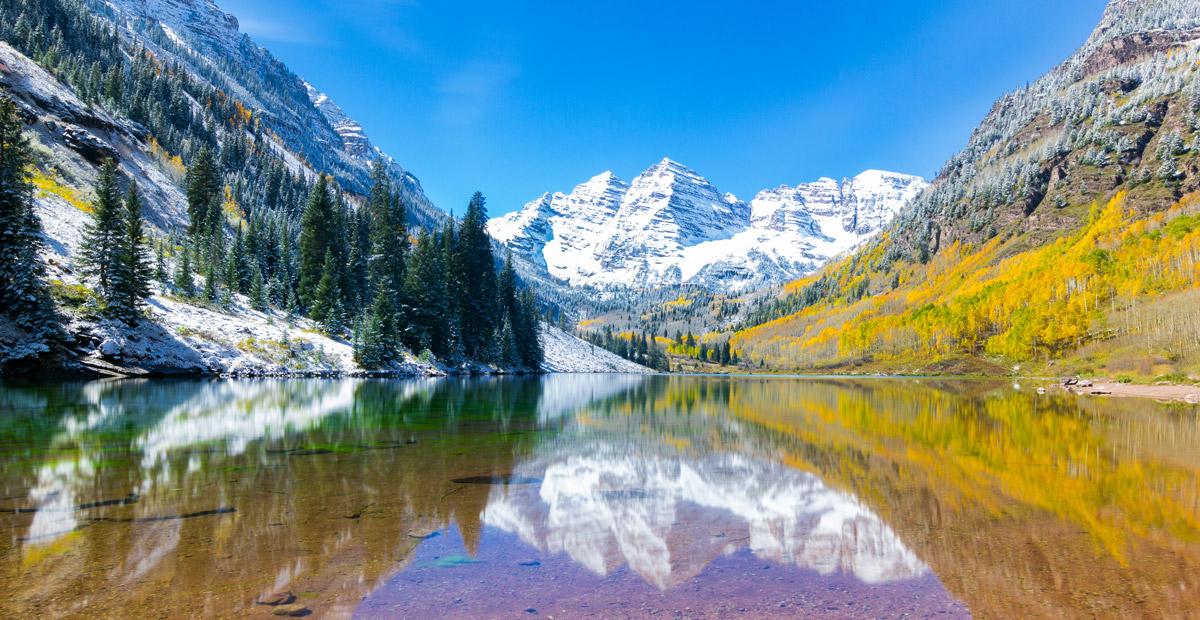 Now that you know a little about me
,

the next step is to contact me and make sure I would be a good fit for your wedding.
Find out if we are available on your wedding day.
CHECK OUR AVAILABILITY