Aaron + Katelyn Wedding | Blank Park Zoo
These two are a pretty awesome duo and I had so much fun photographing their wedding. They couldn't have asked for a better day in February with the sun out and a high of 72… it was perfect.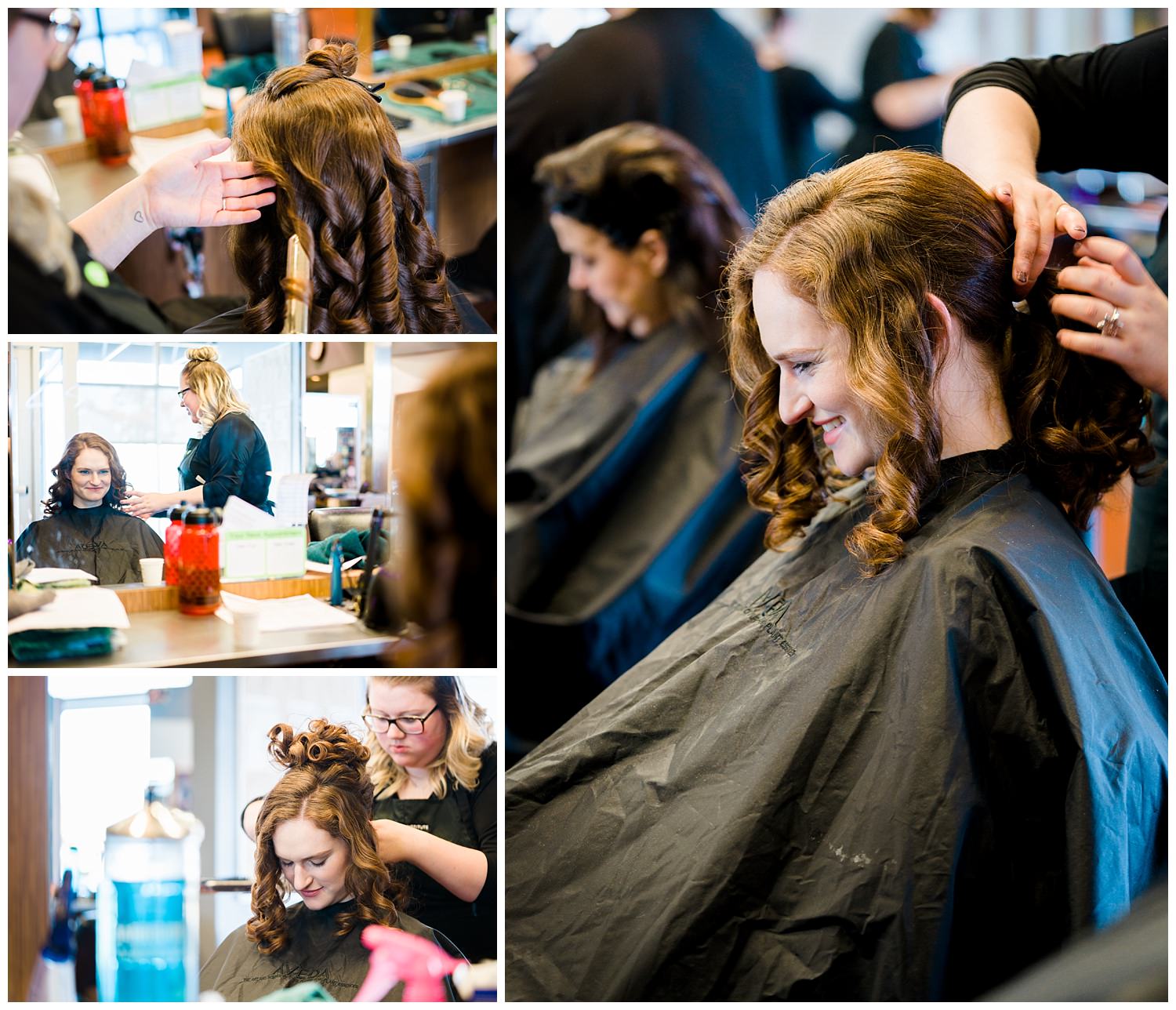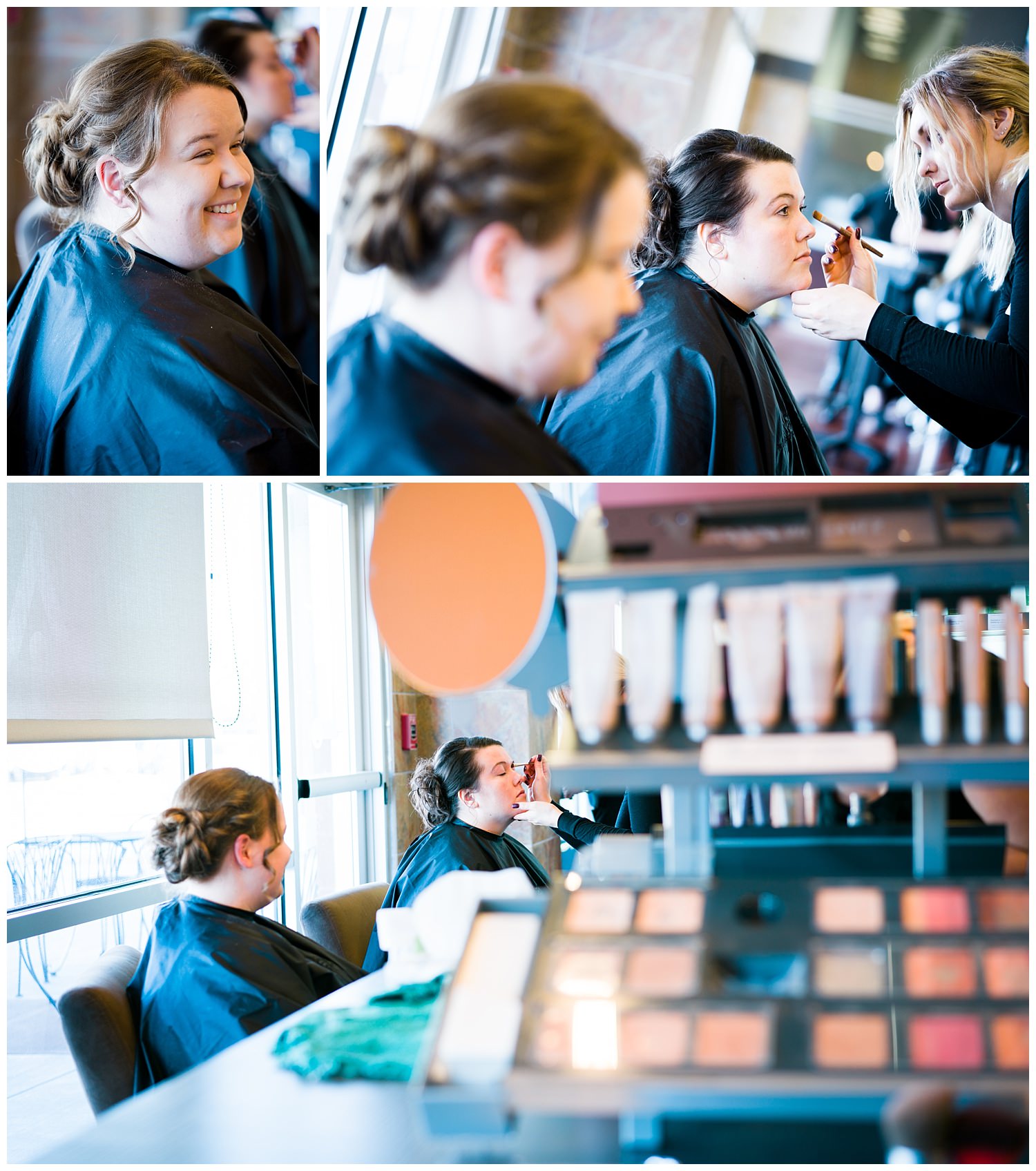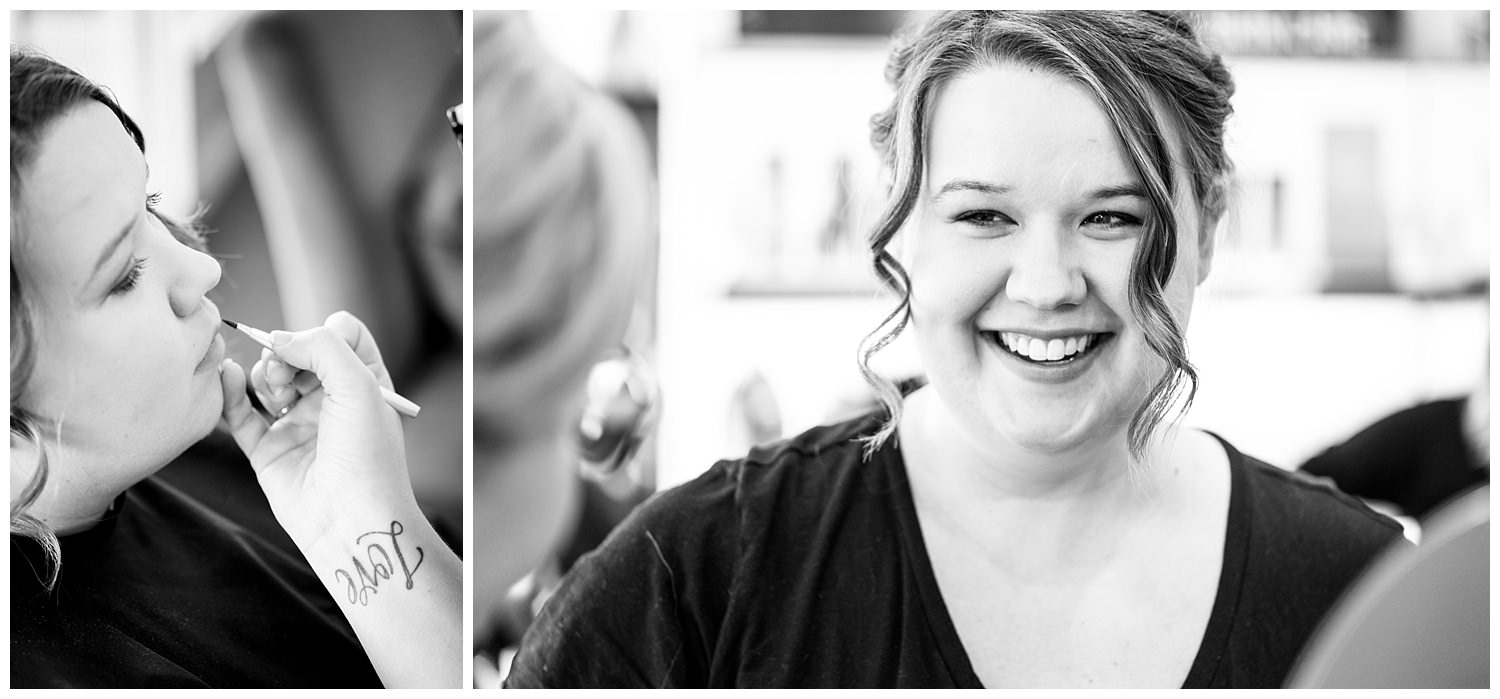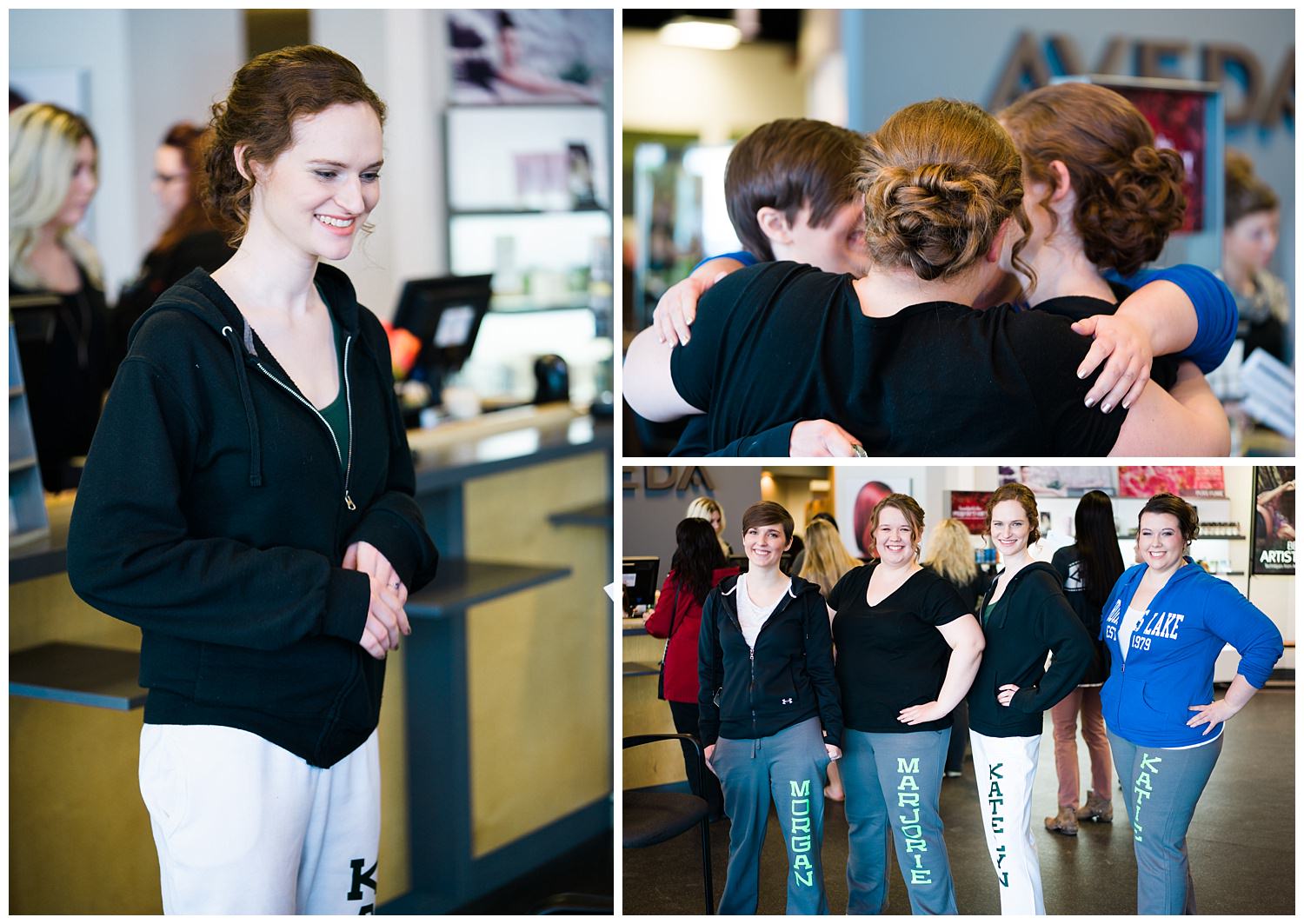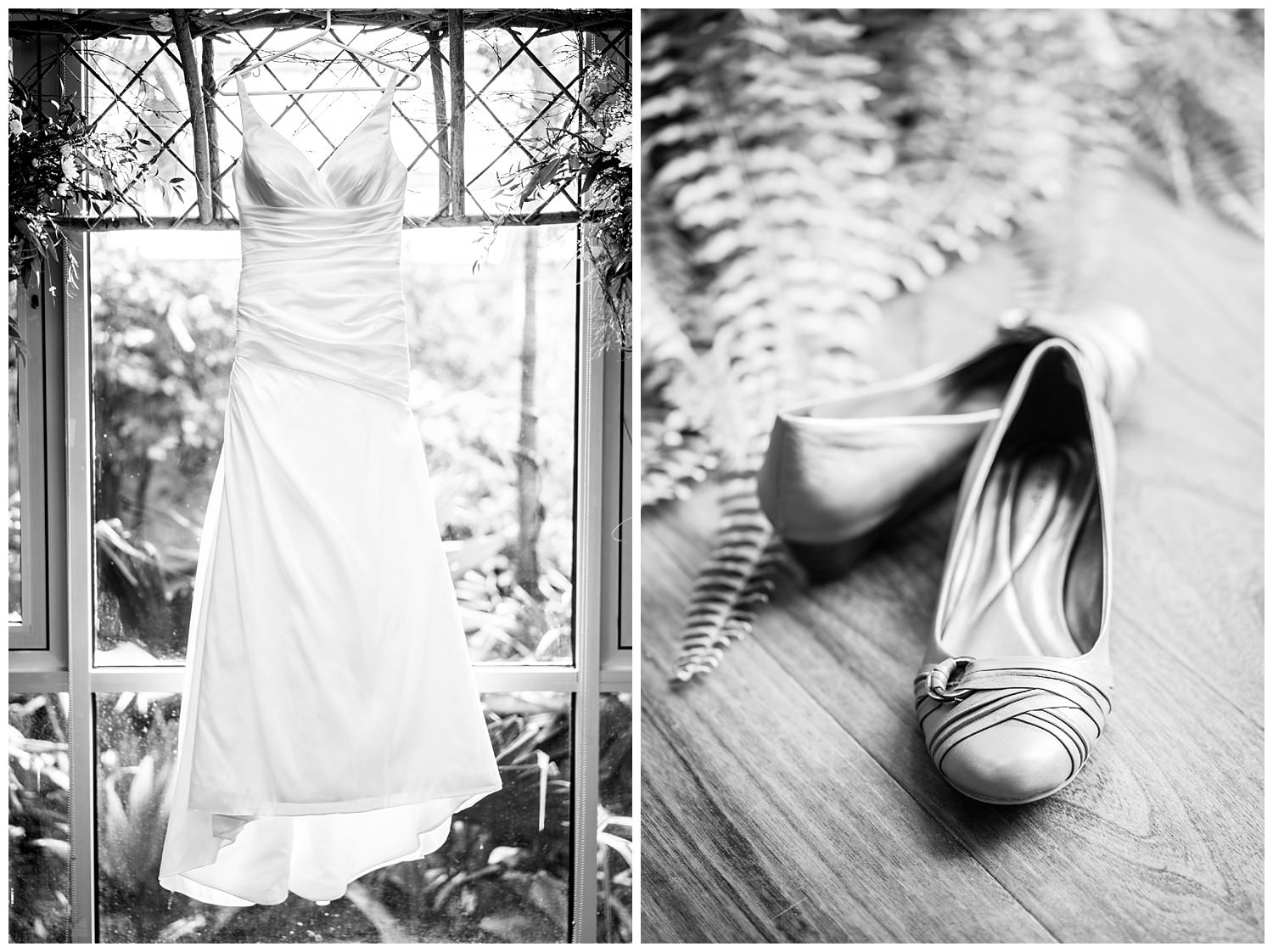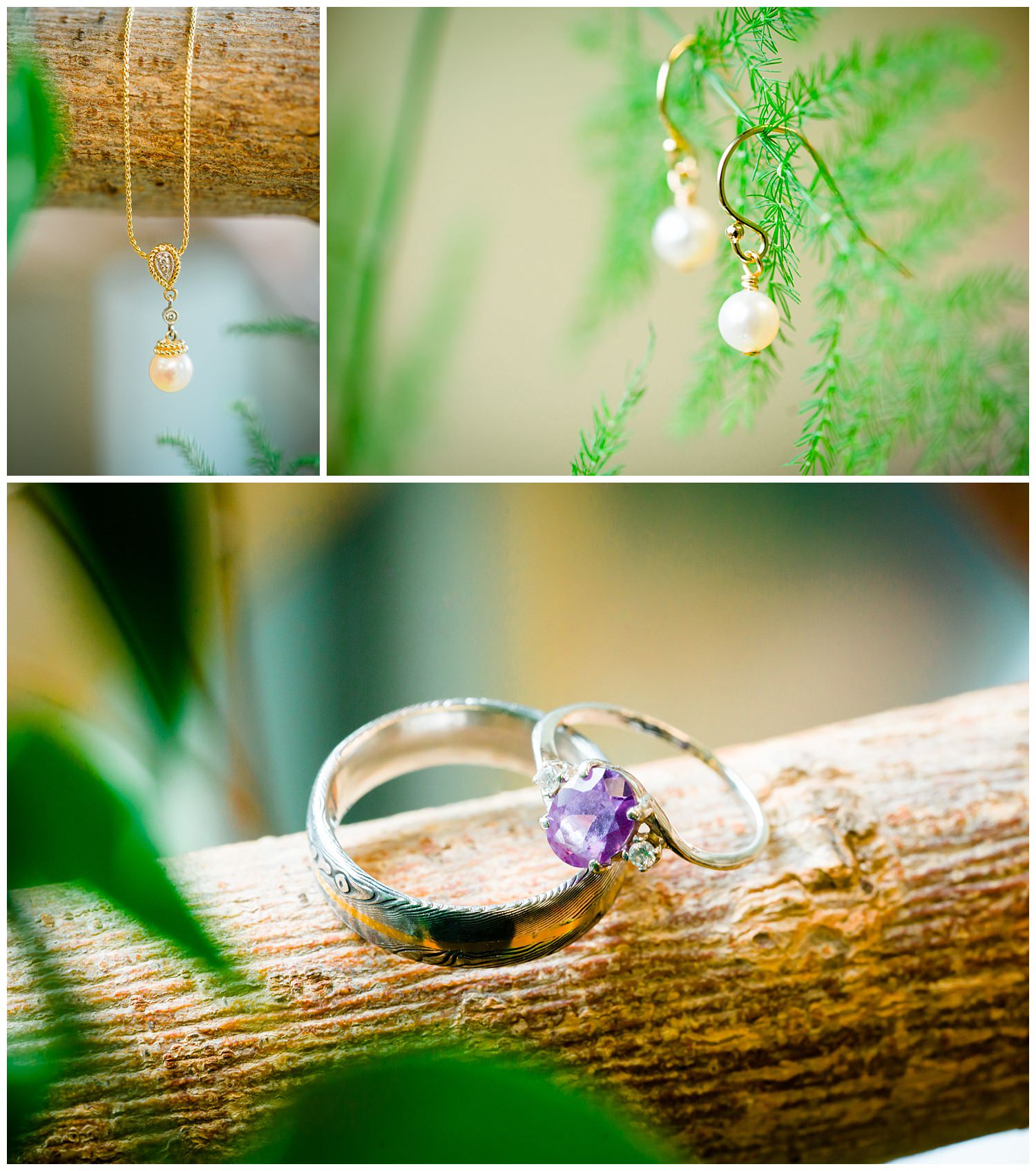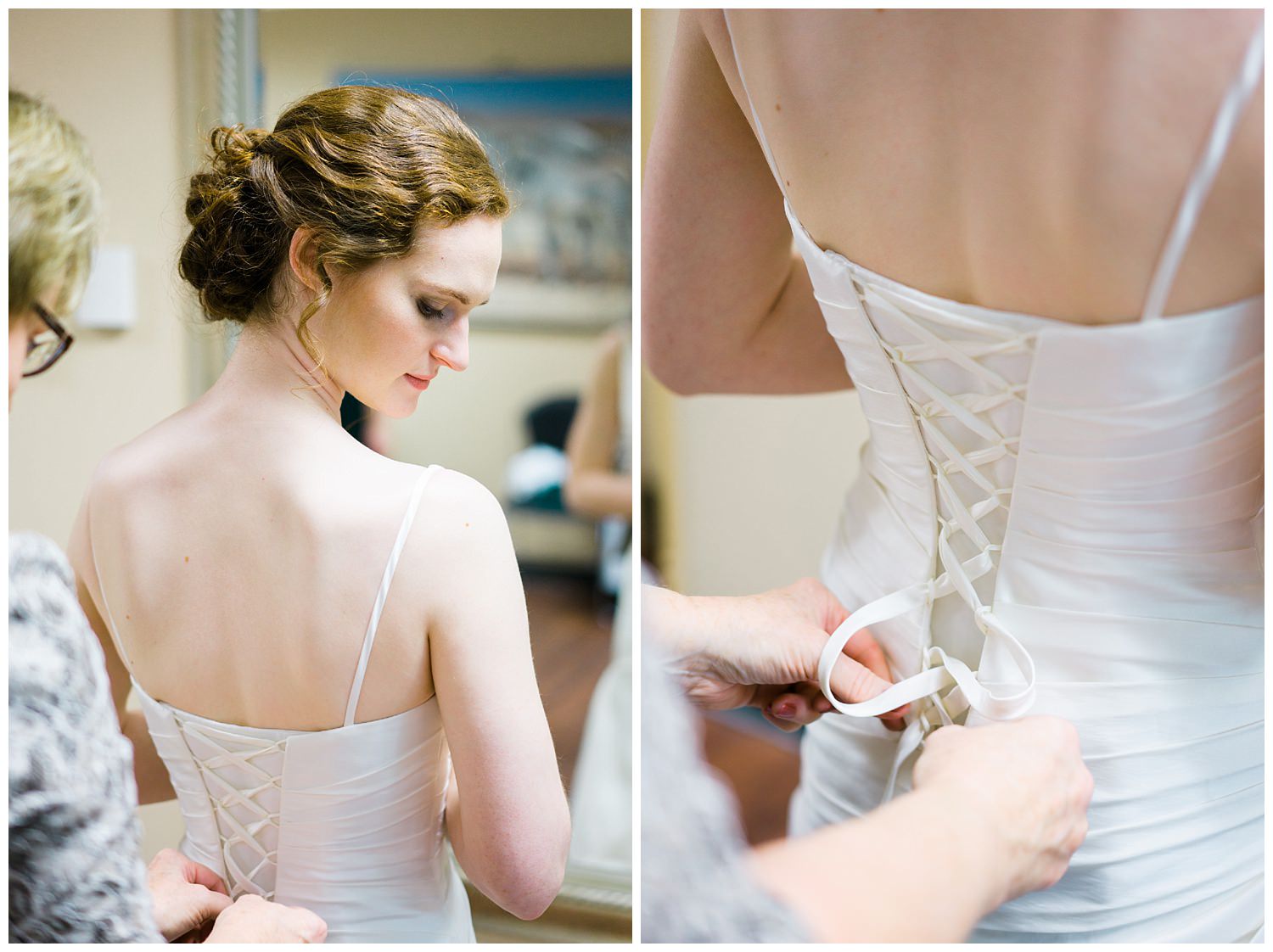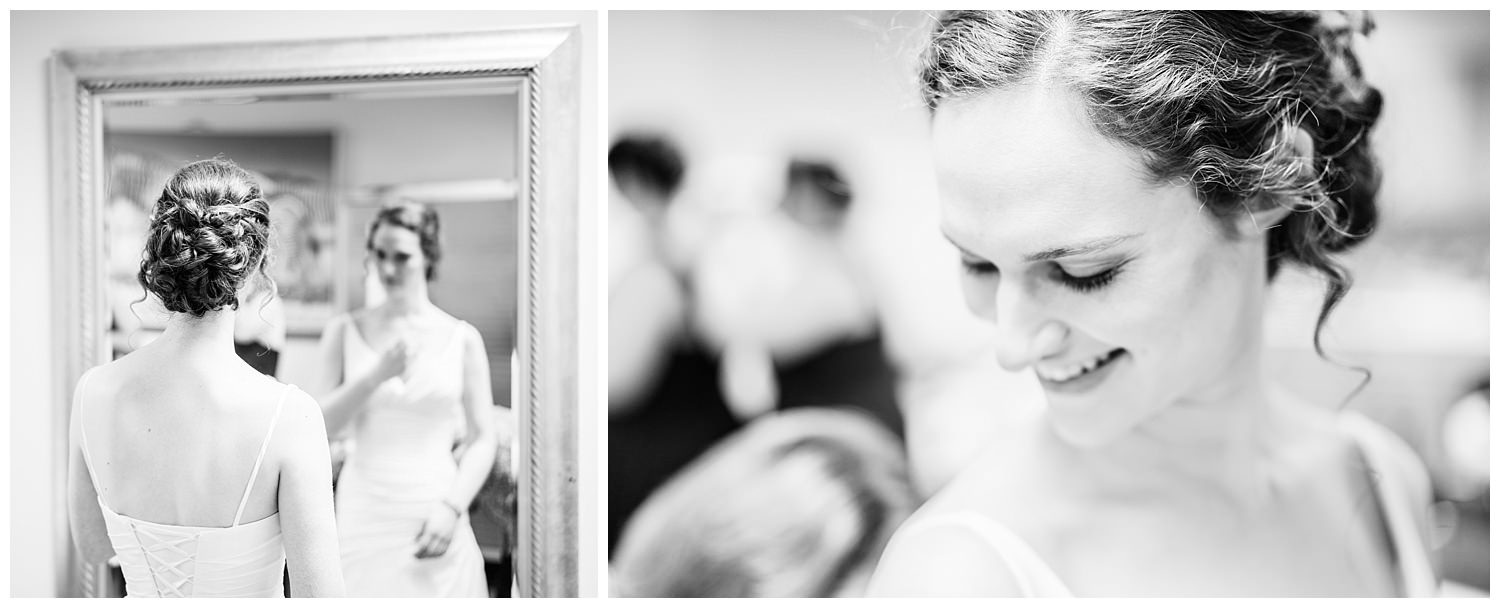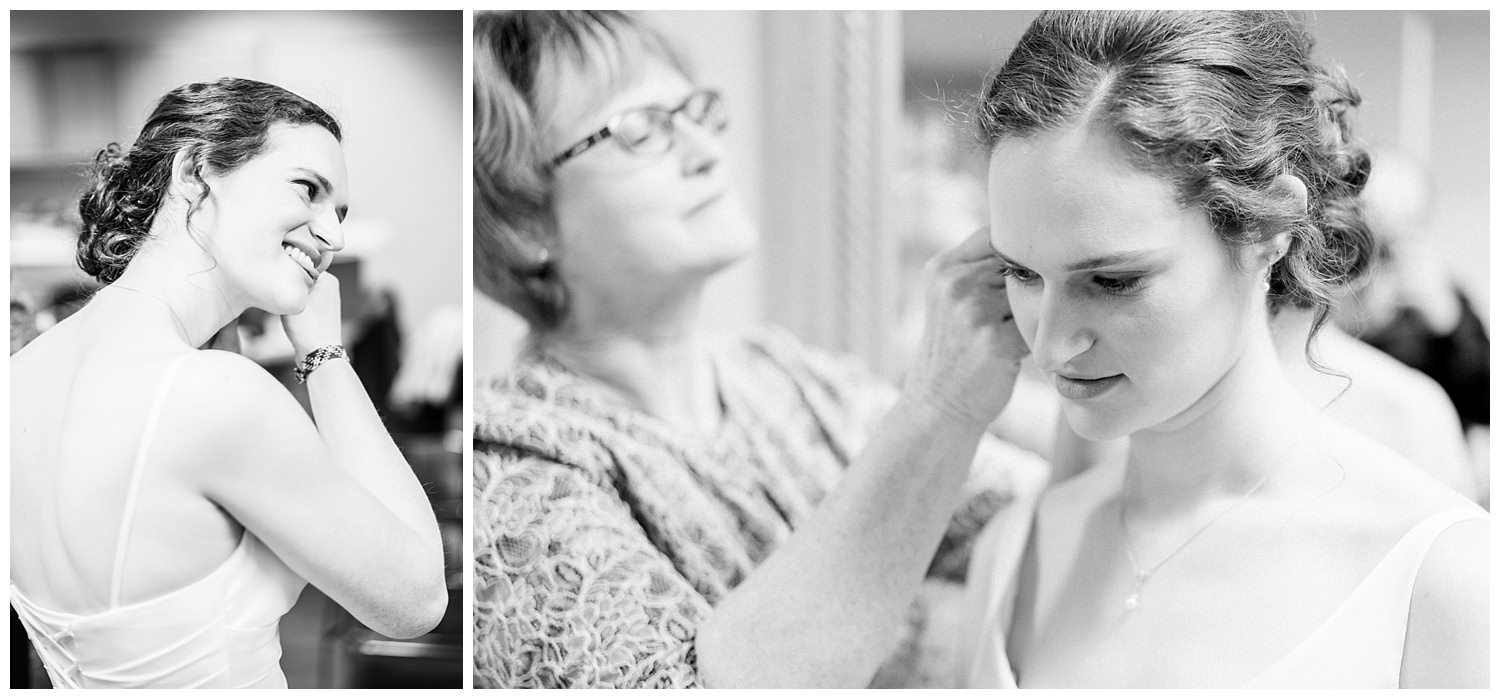 One of my favorite moments from the day was when Katelyn's dad first saw her.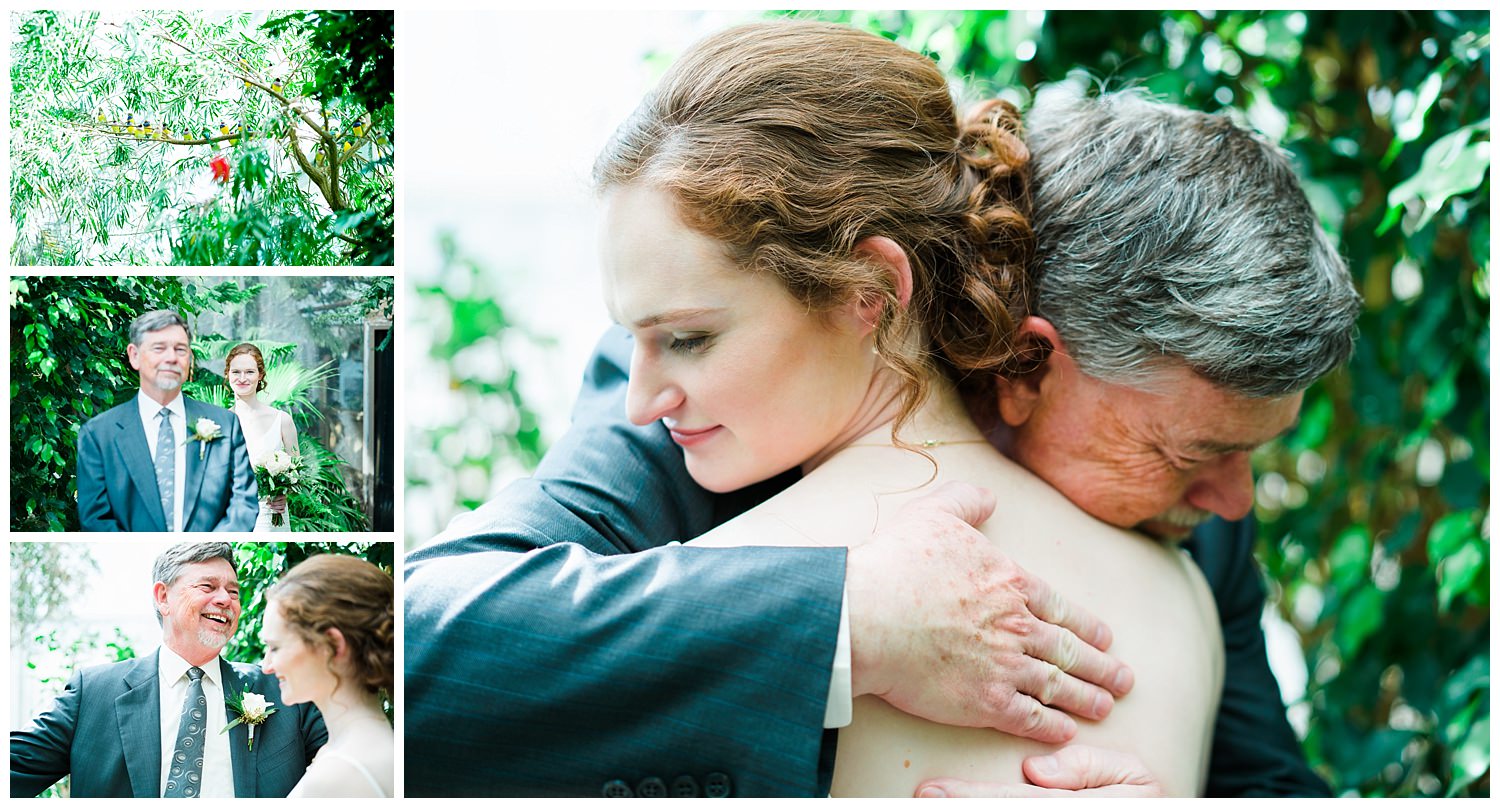 I love first looks! Especially with a groom like Aaron.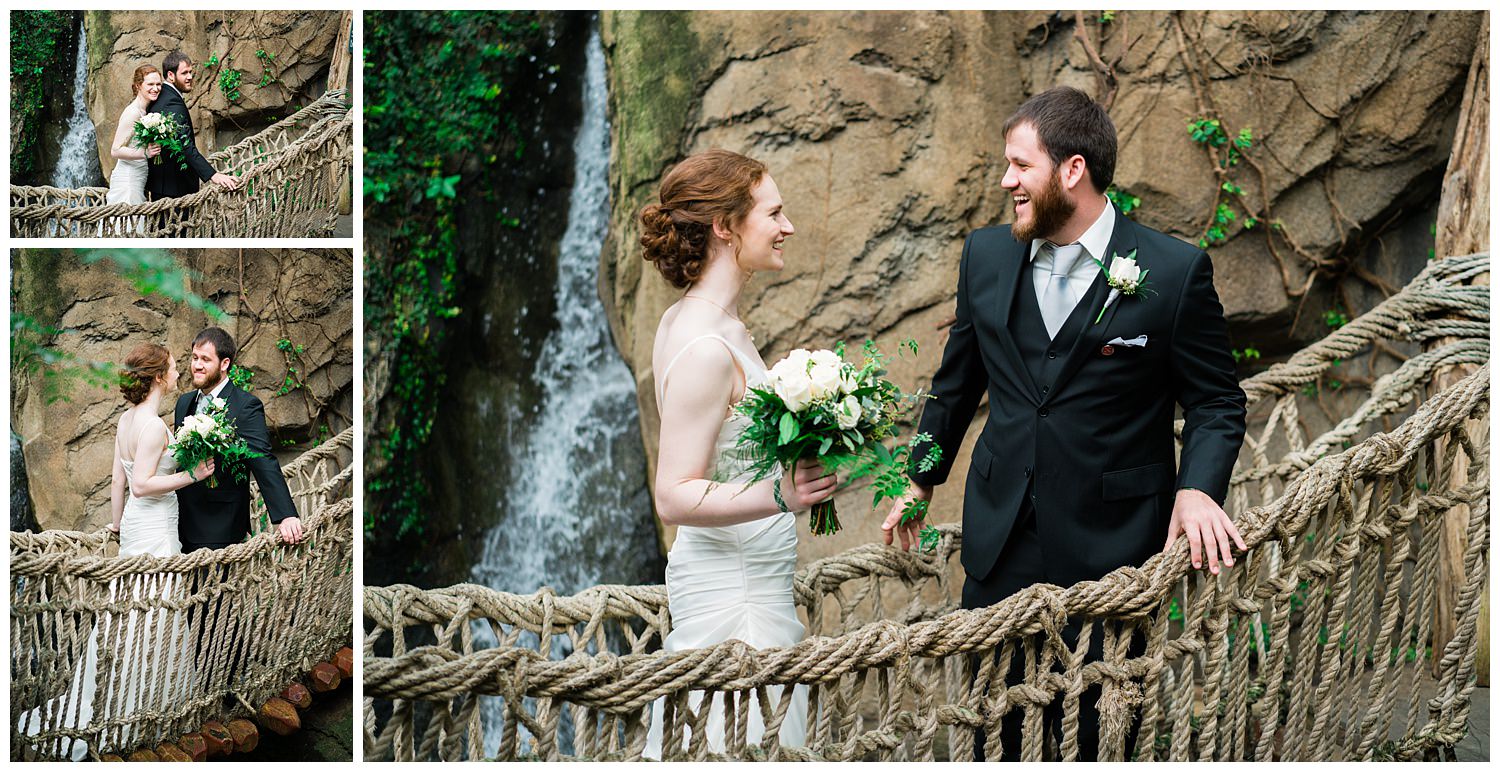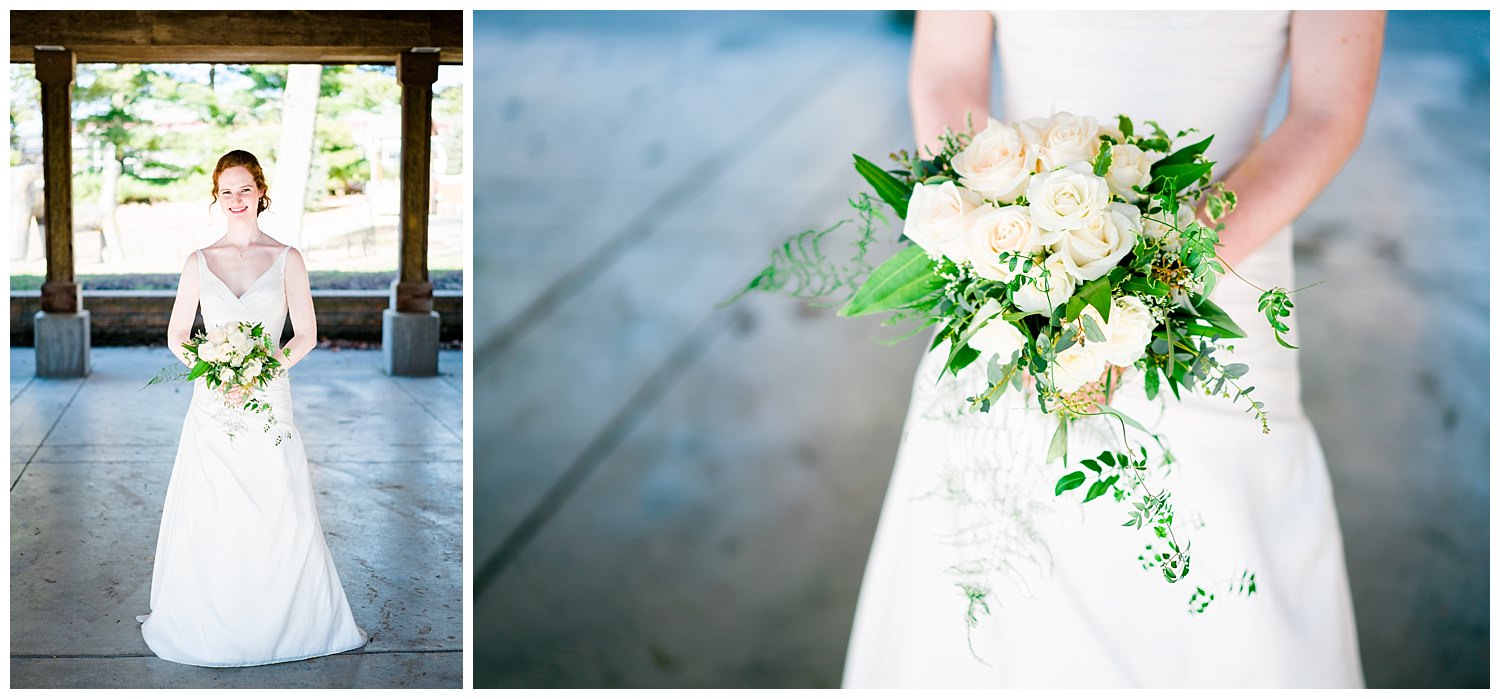 Katelyn started making these bracelets when she was a kid and has had one on ever since. She was going to take it off for the wedding but Aaron said he'd wear a matching one instead.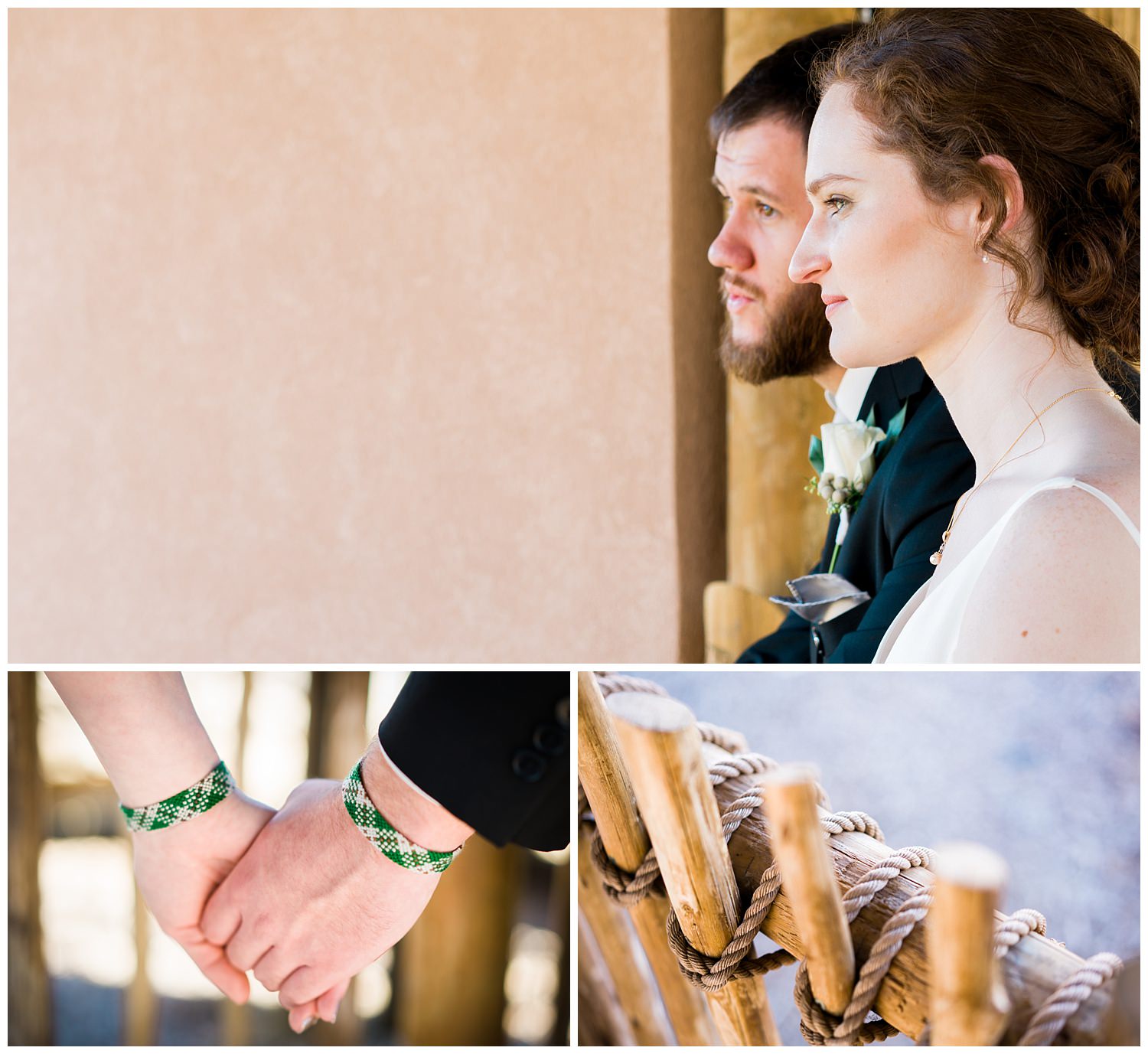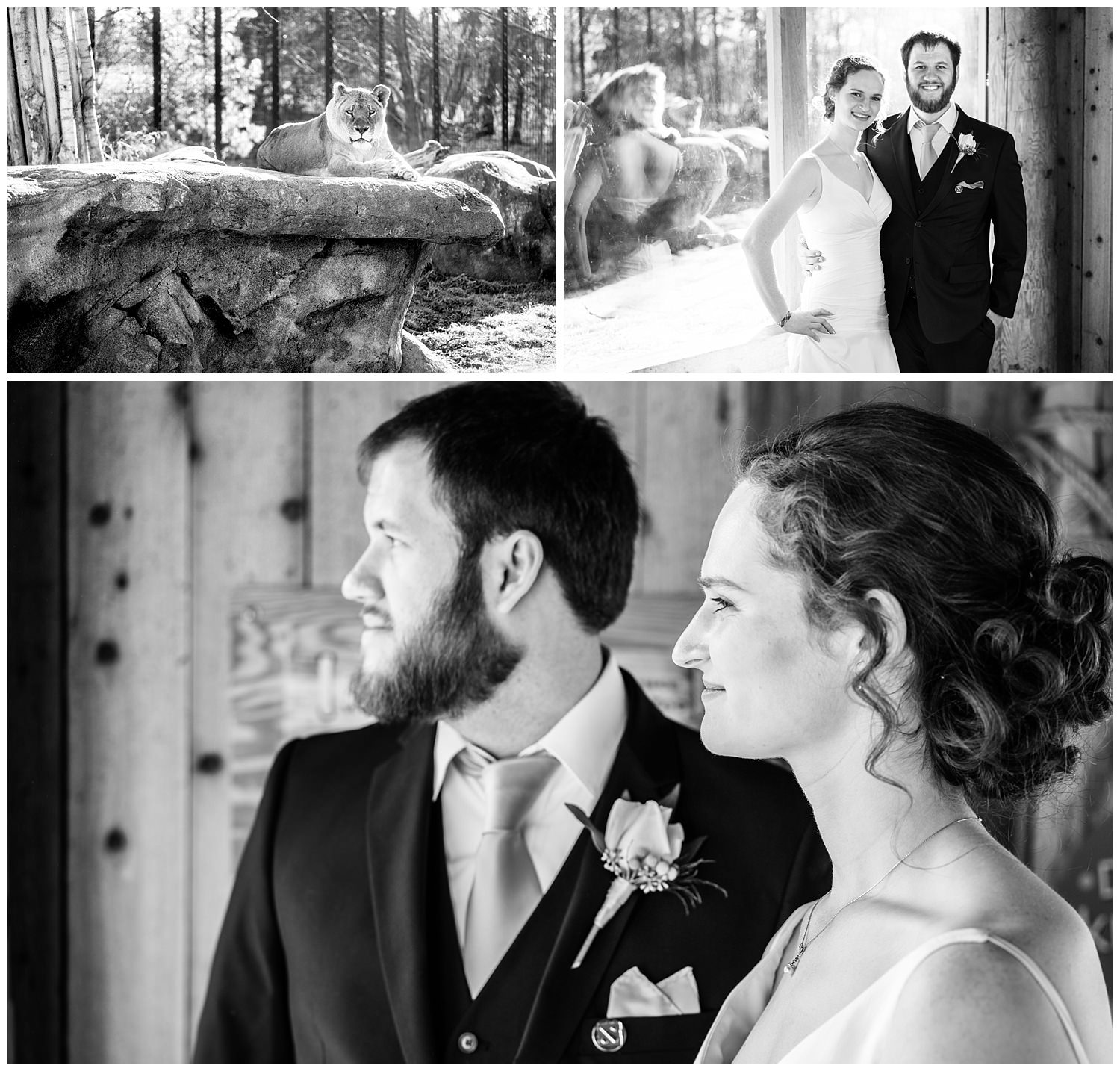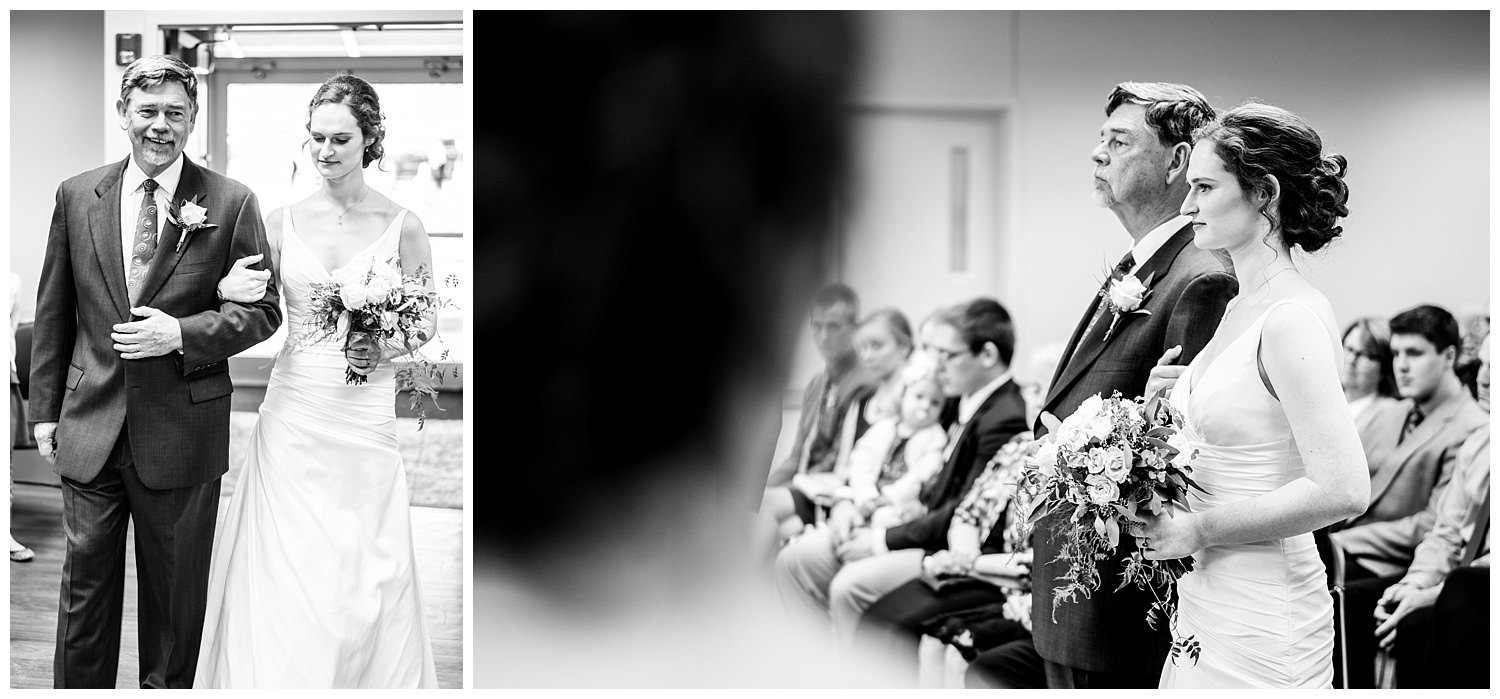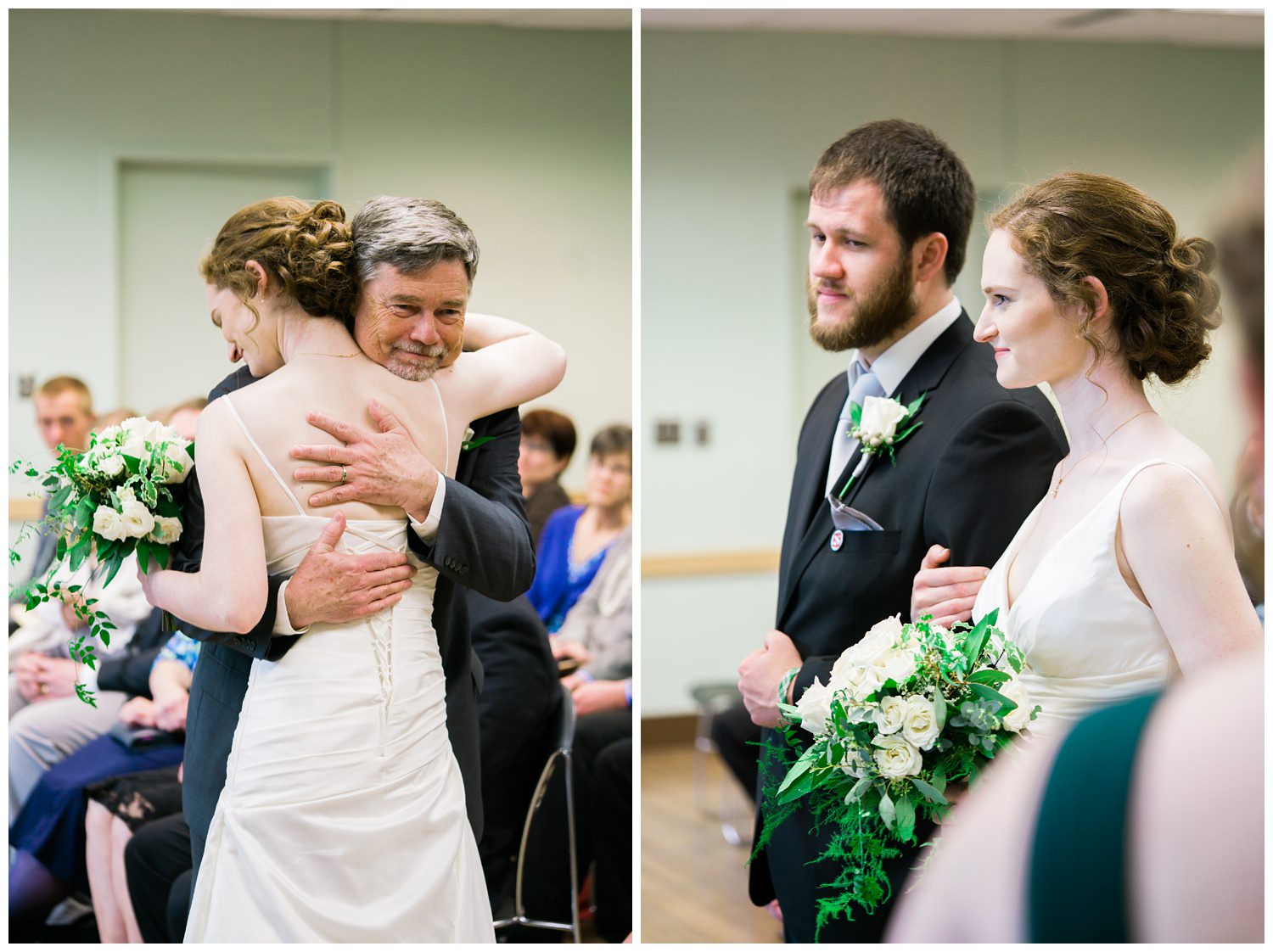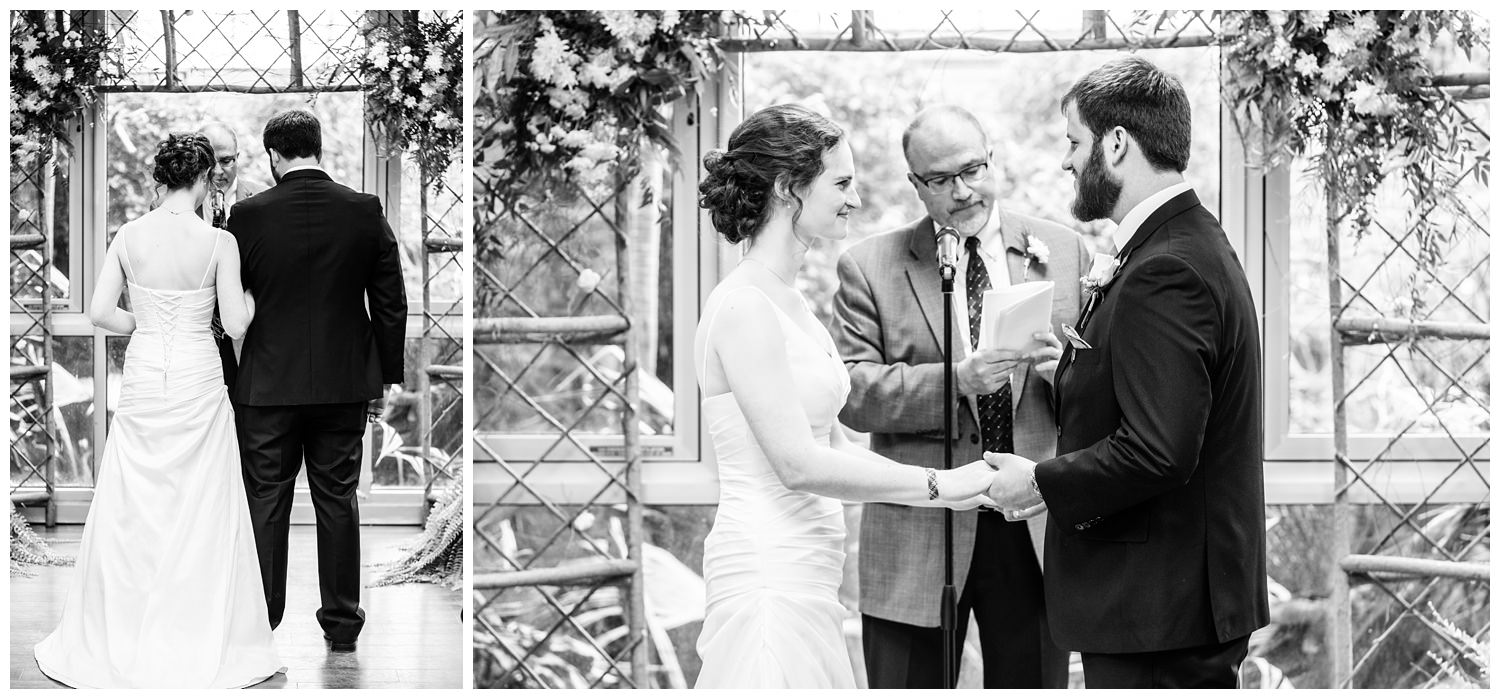 The best man dropped the ring when he was handing it to the minister. After a good laugh the minister also dropped the ring when he was handing it to Aaron!  I'm sure the best man won't live that one down for a long time.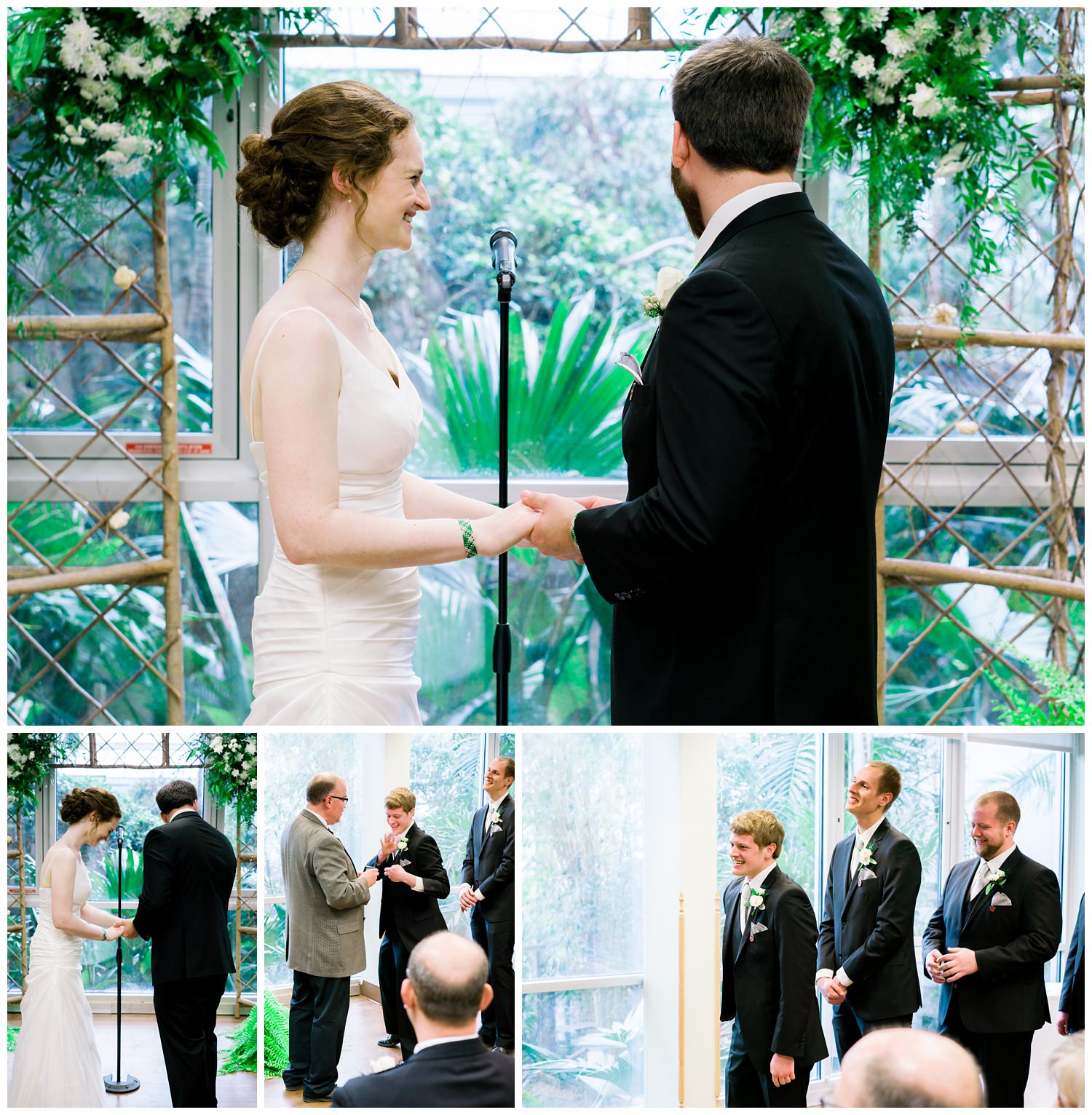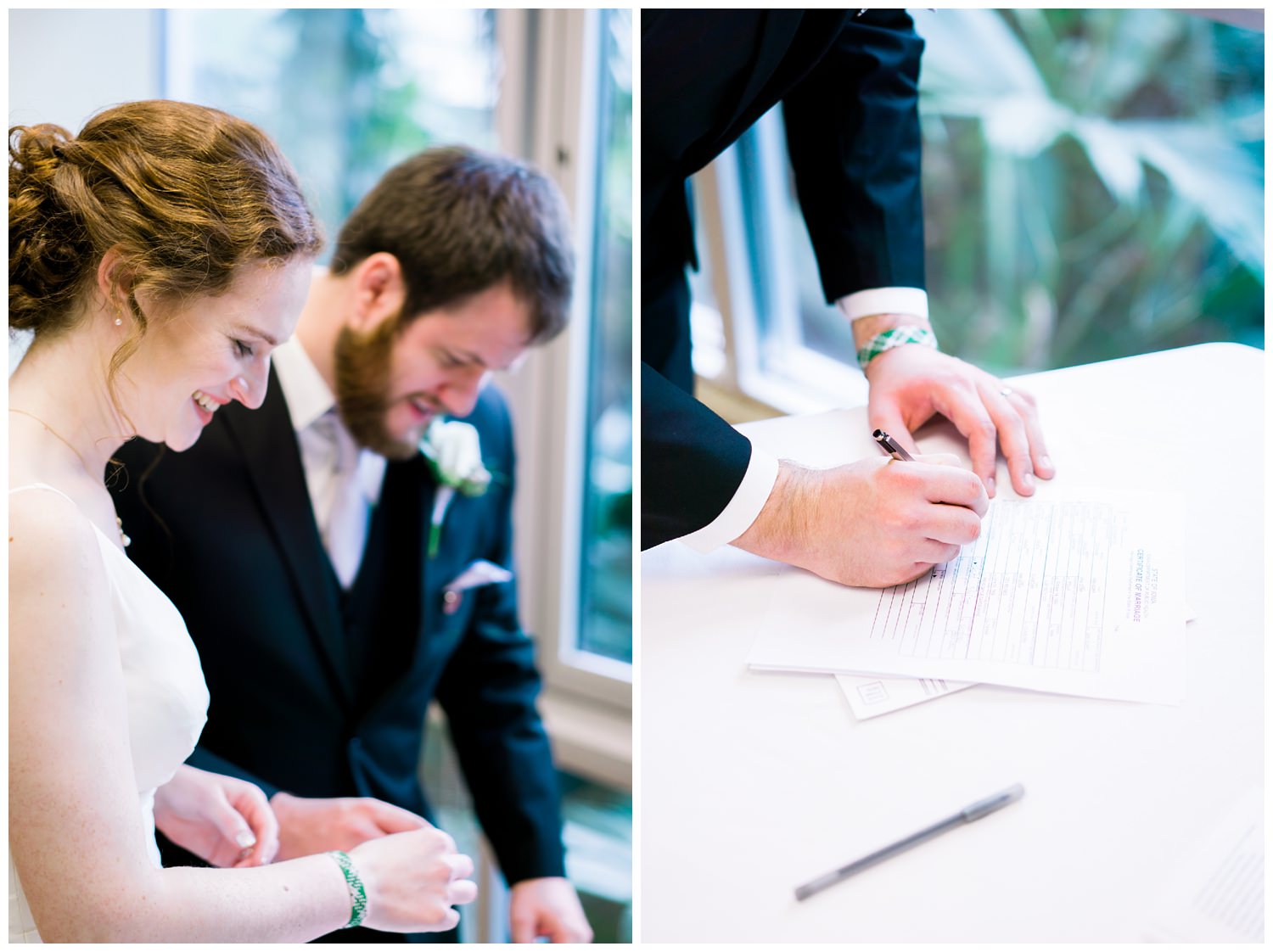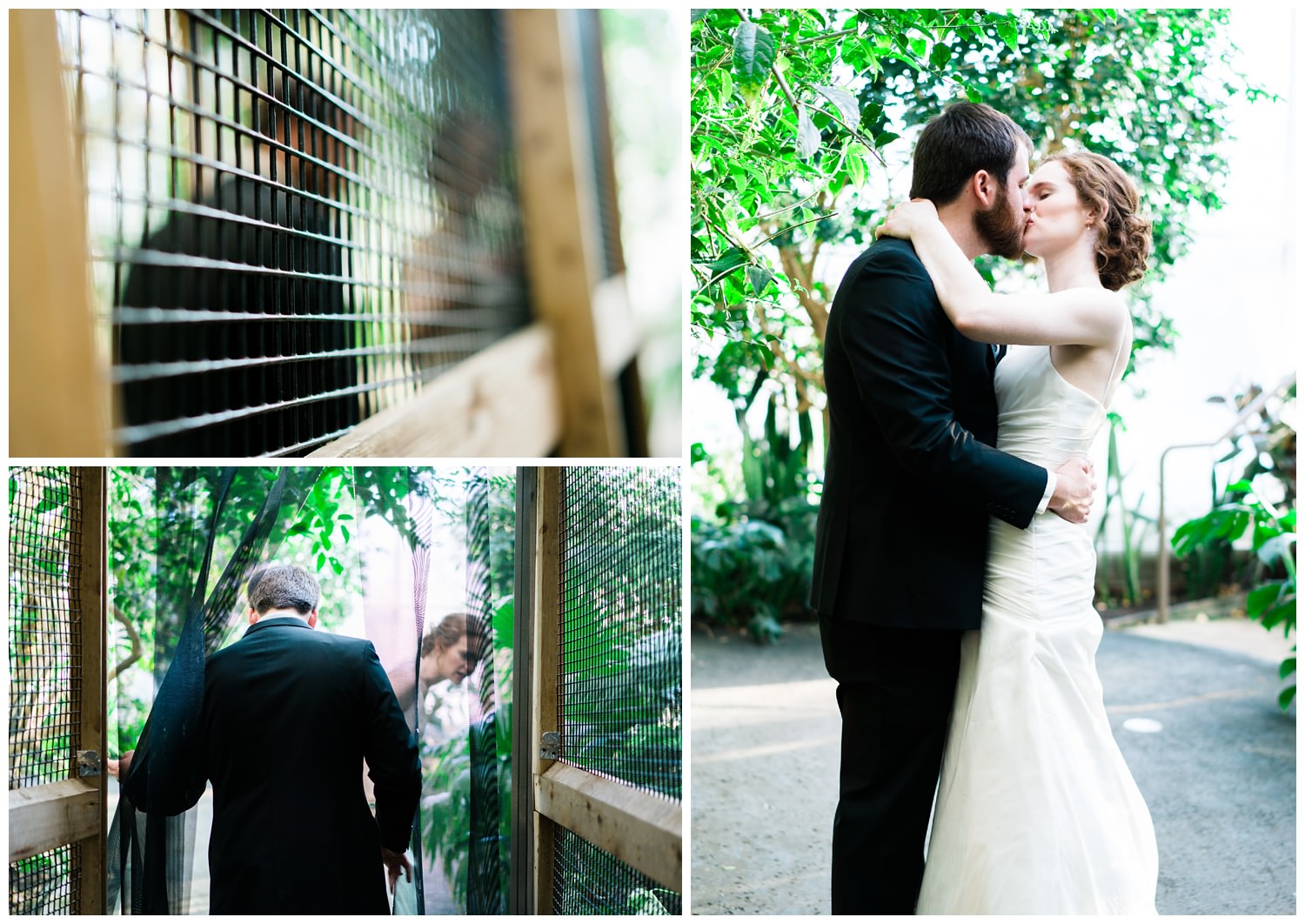 One unique thing about the wedding location was that it was at the Blank Park Zoo! All of the beautiful animals added such a special touch to the day.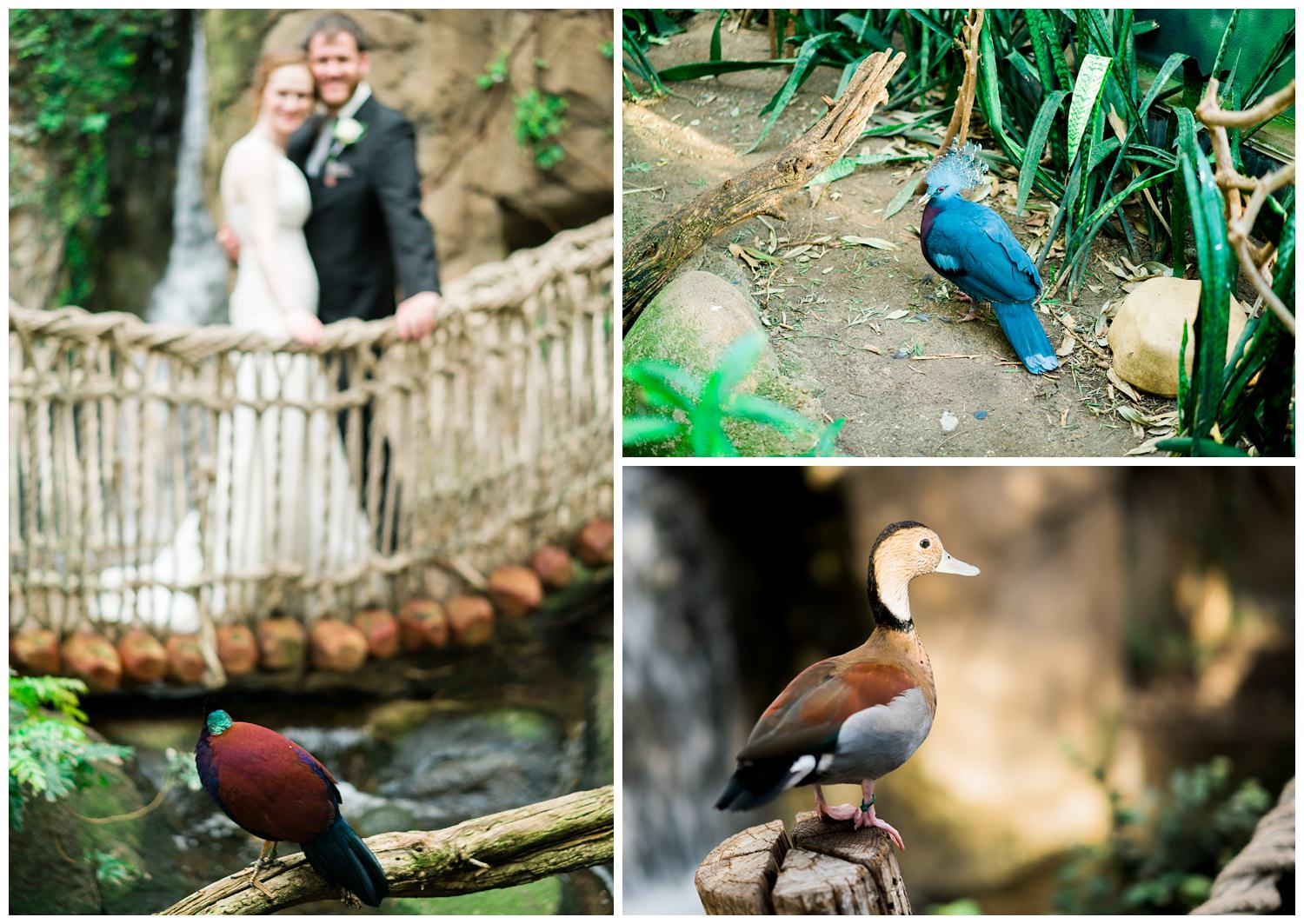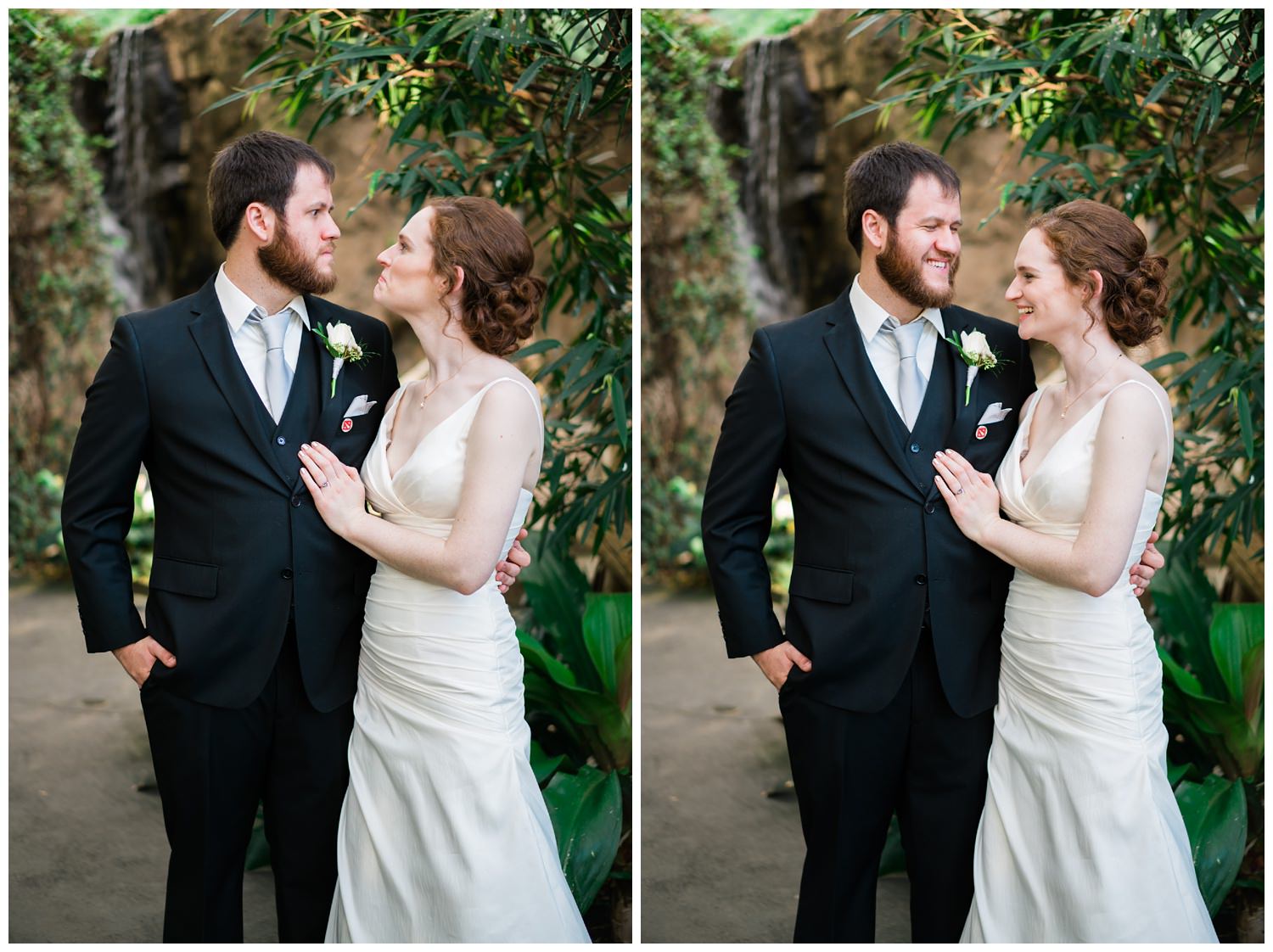 If you are an old school gamer you may recognize this pin that Aaron gave to all his groomsmen.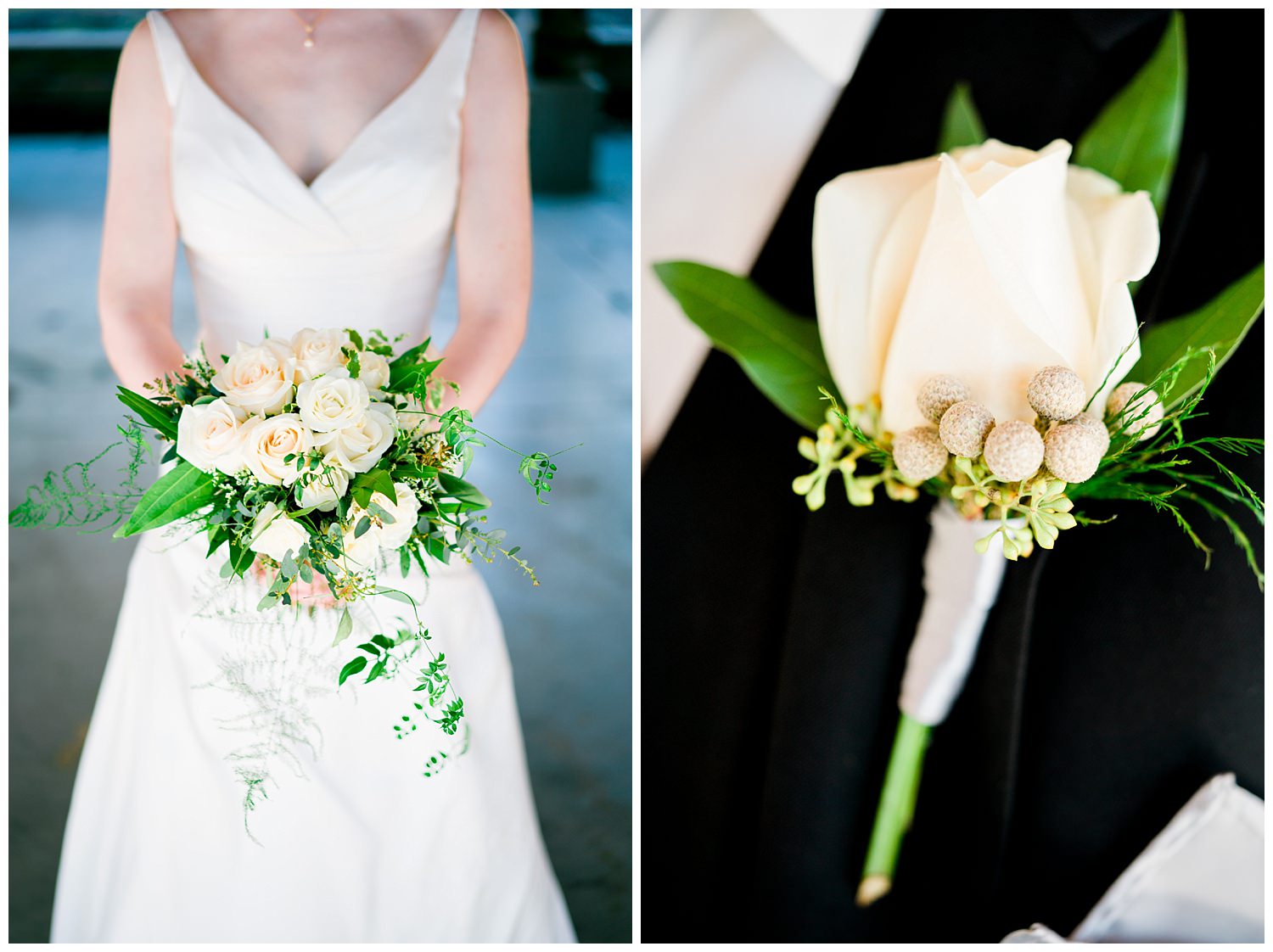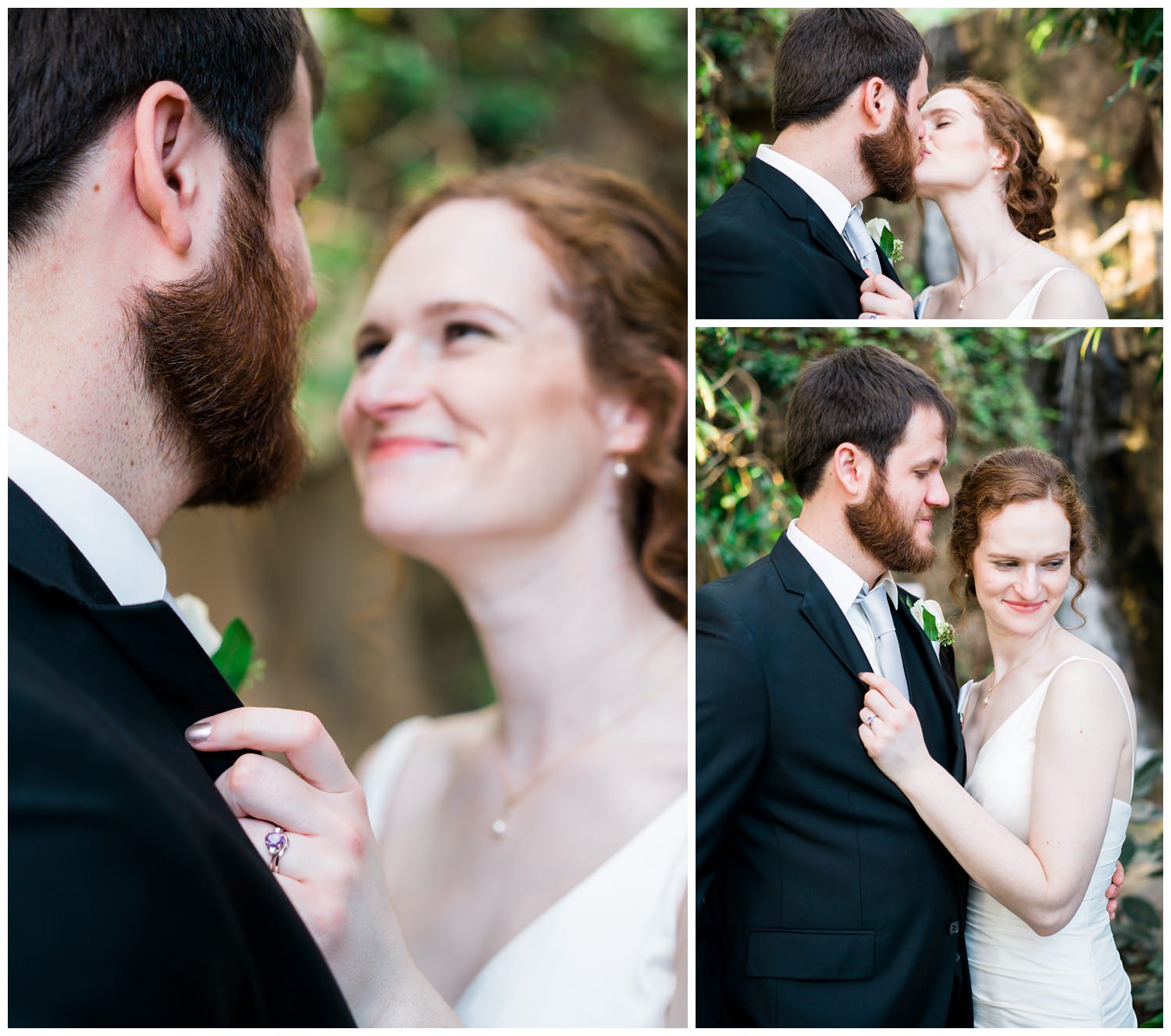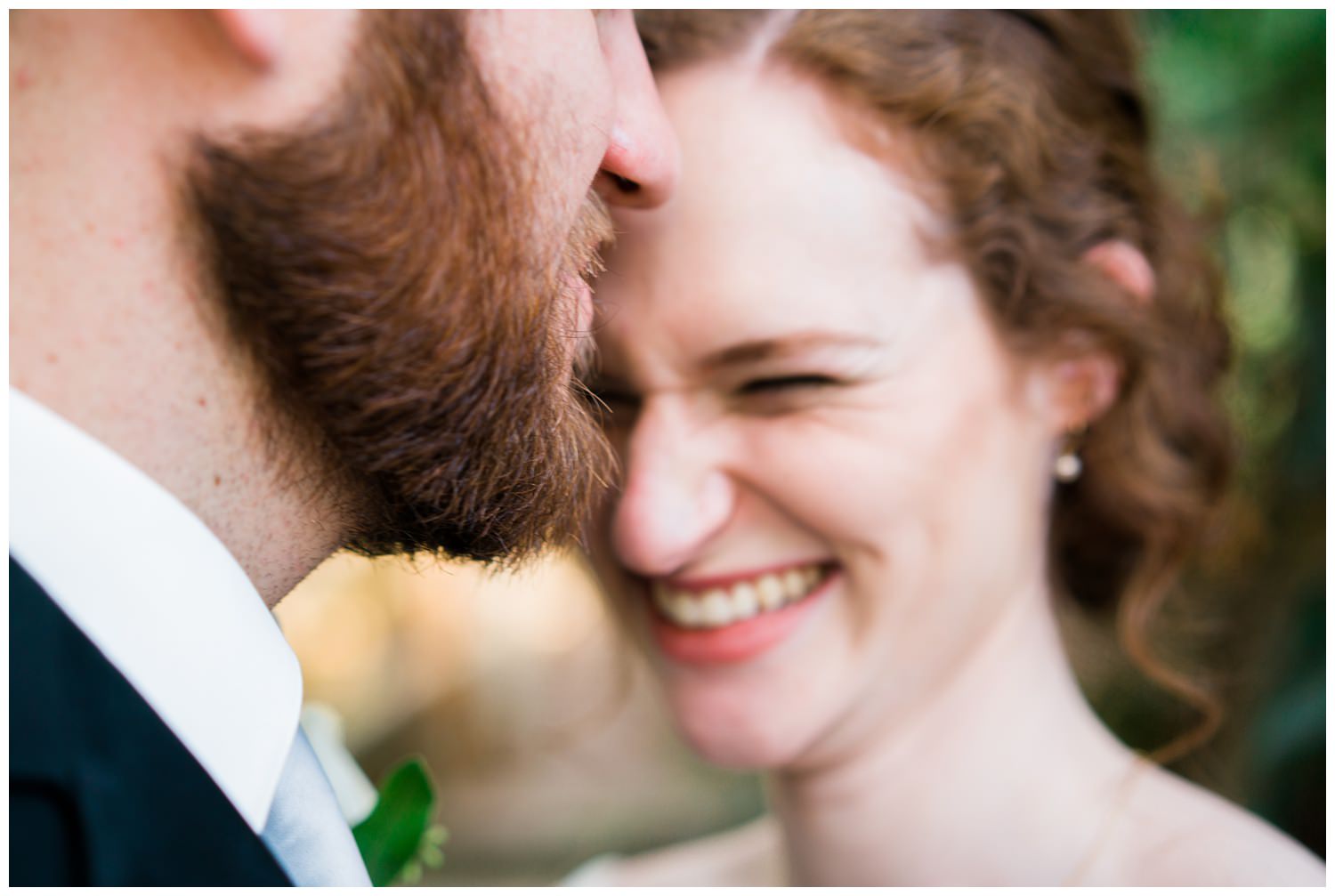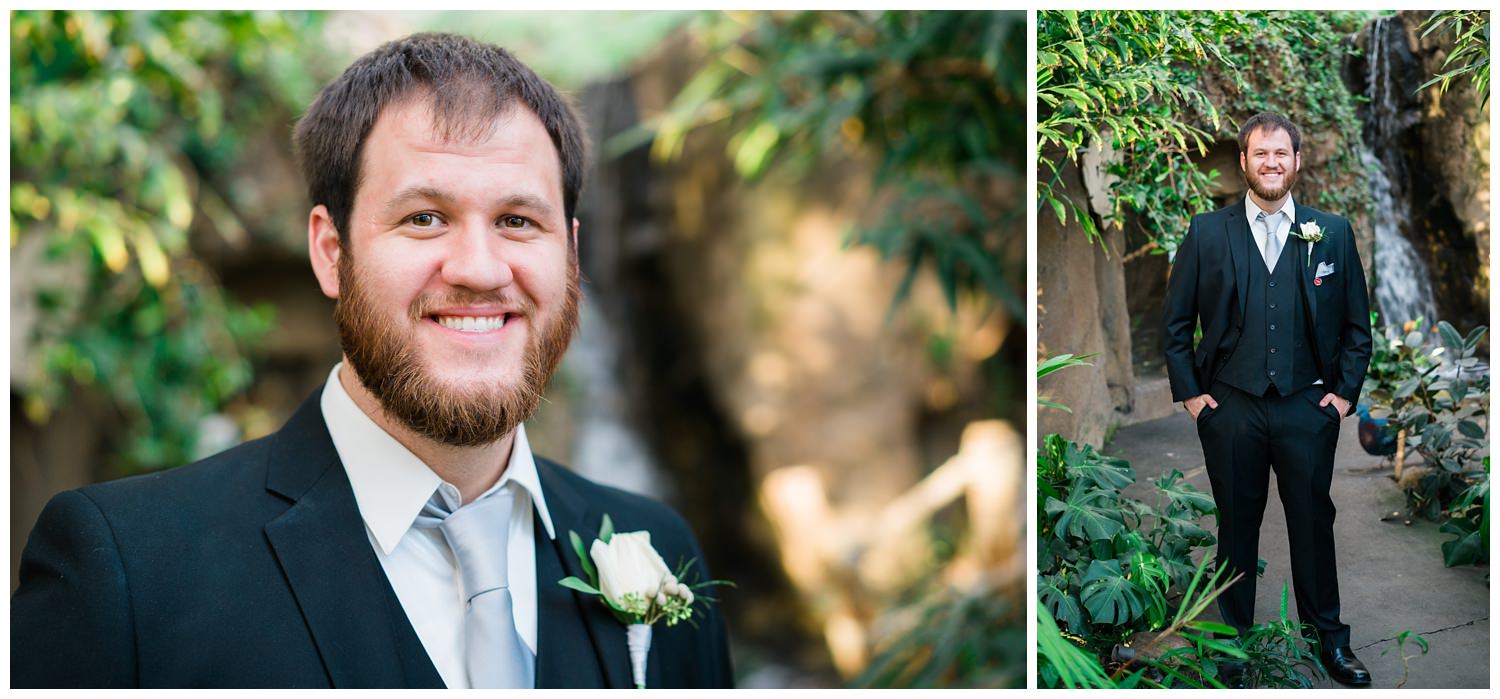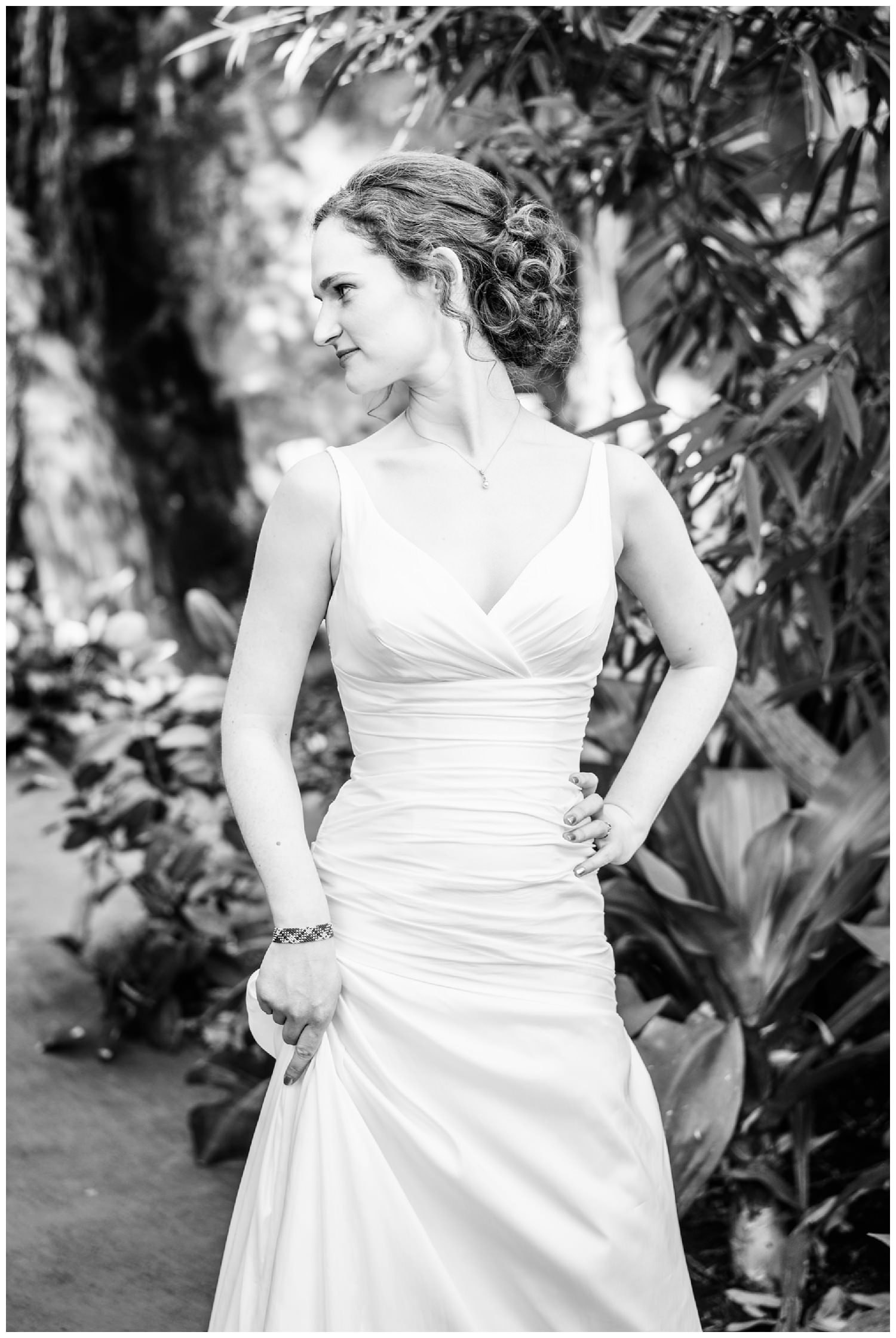 A tree cake. I know what you're thinking… thats so cool right?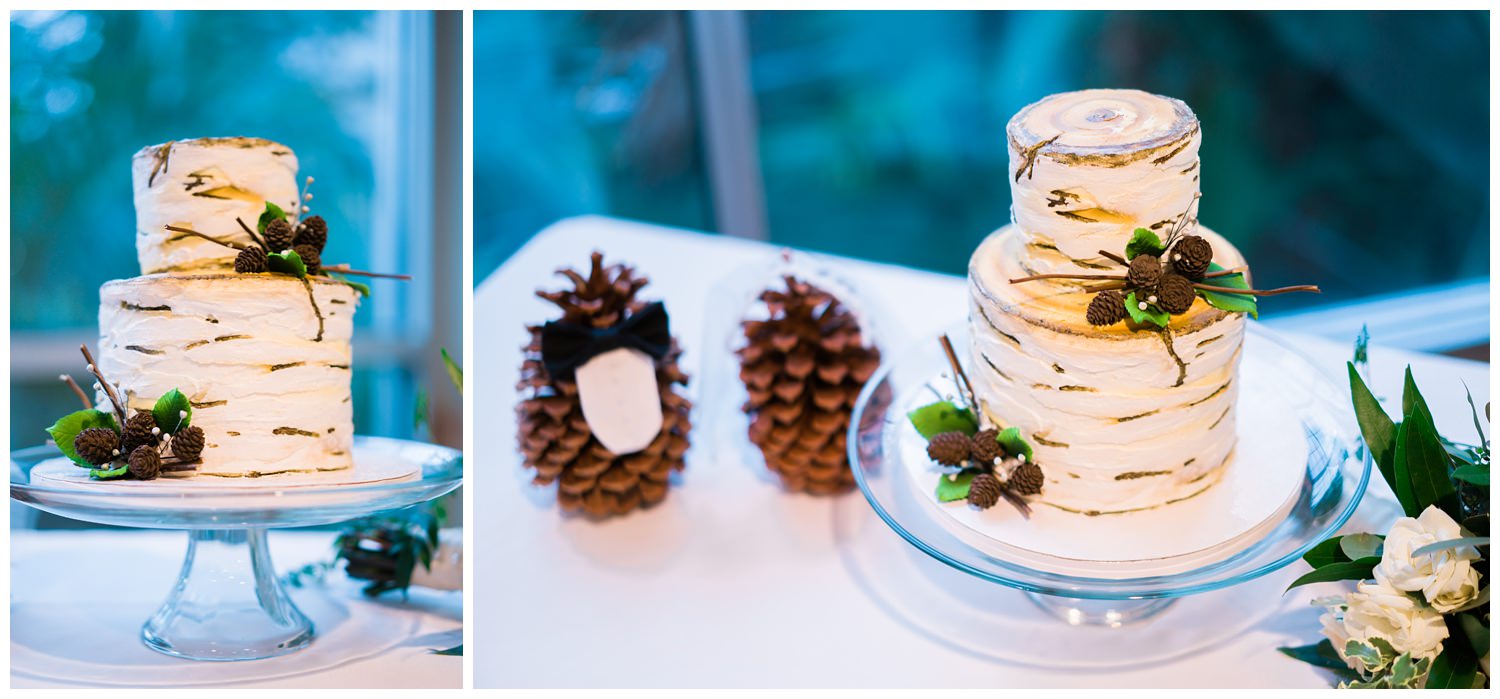 Aaron's mom is famous for her cheesecake in Pella so she made a bunch for the wedding.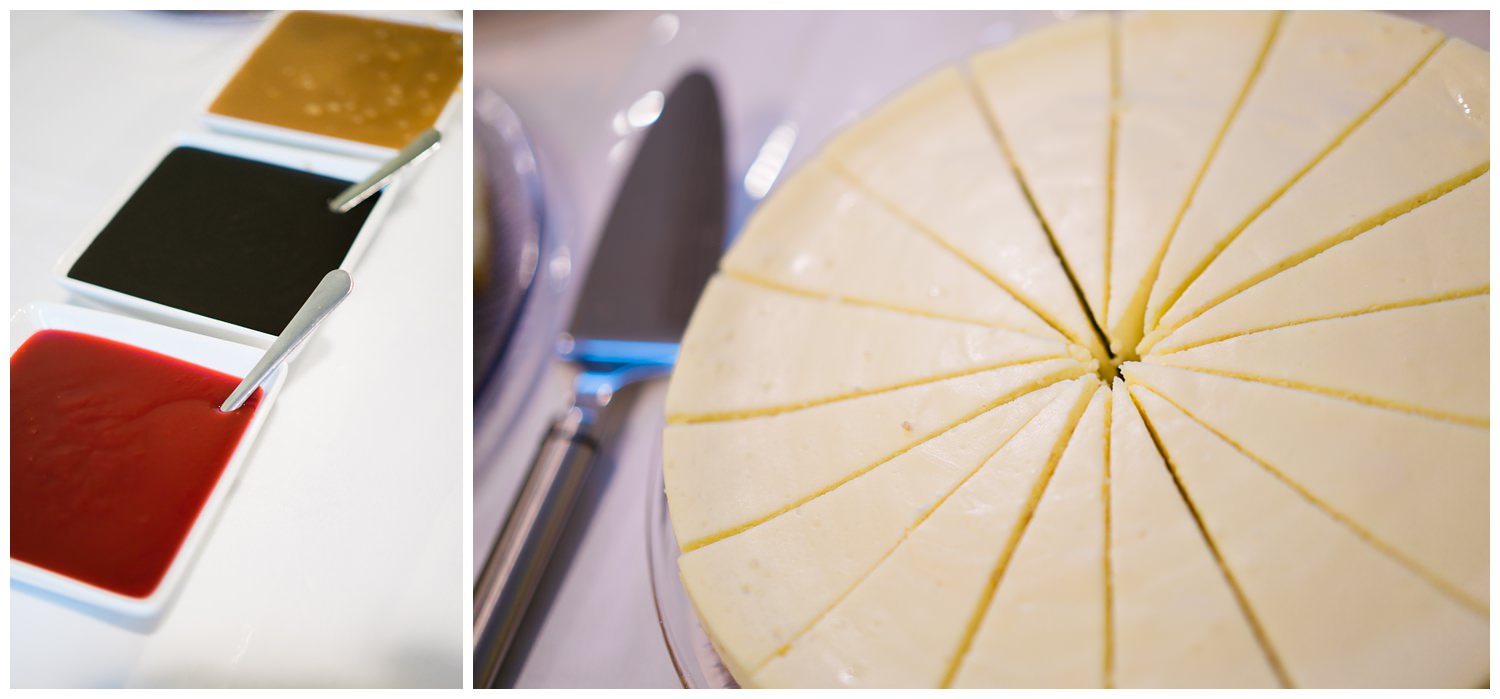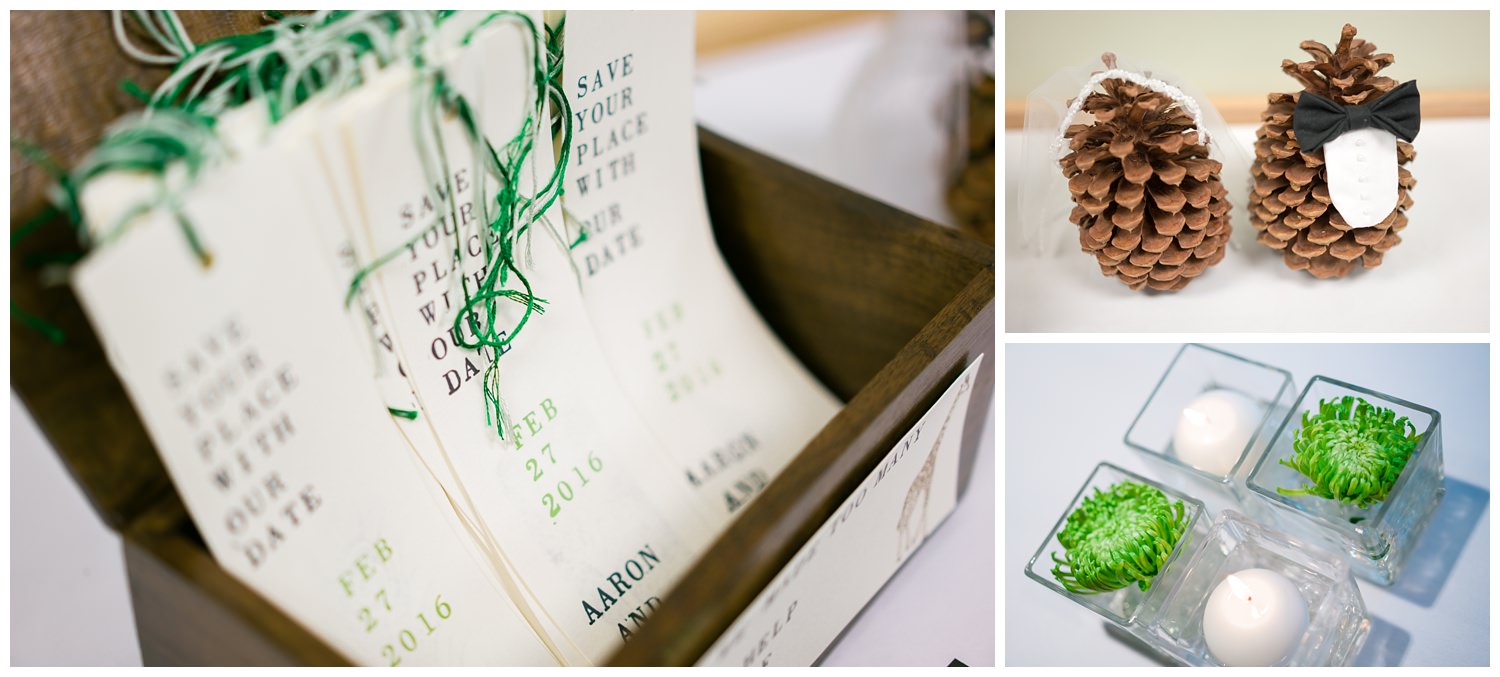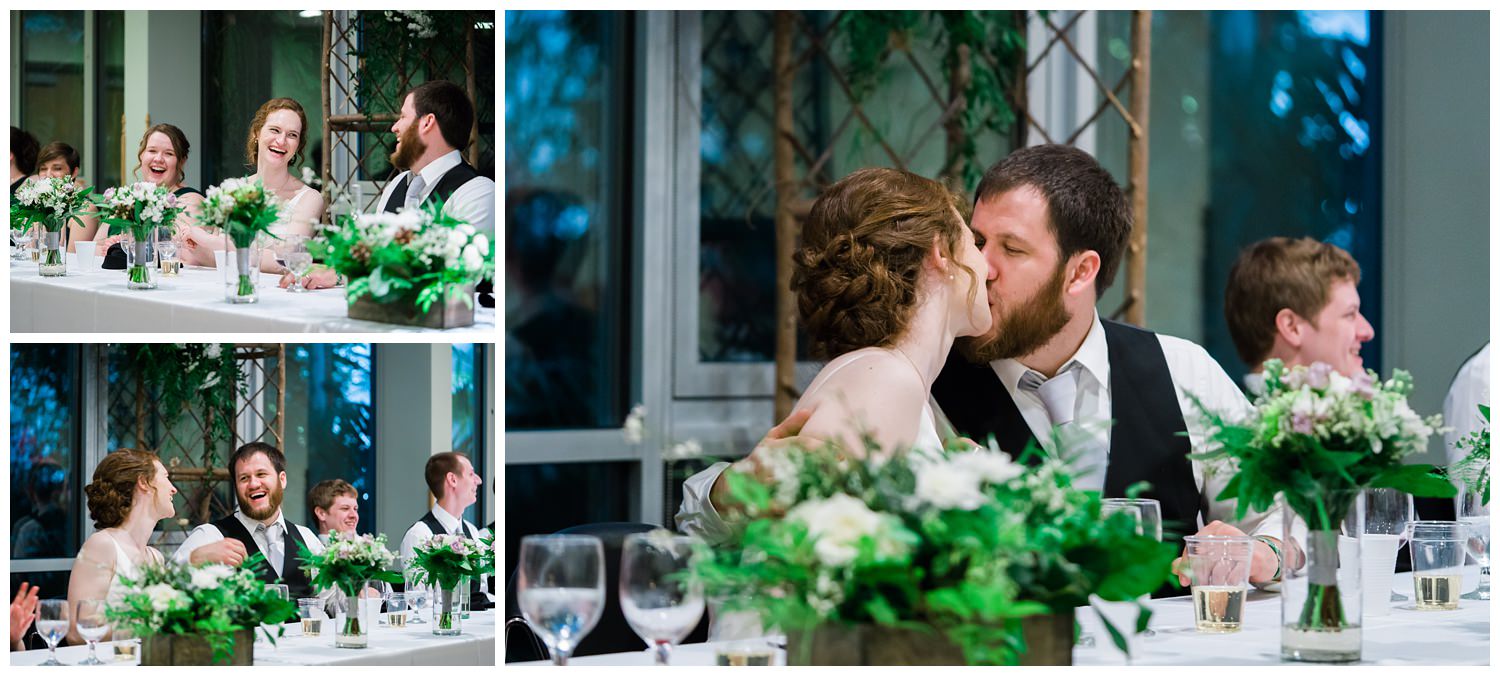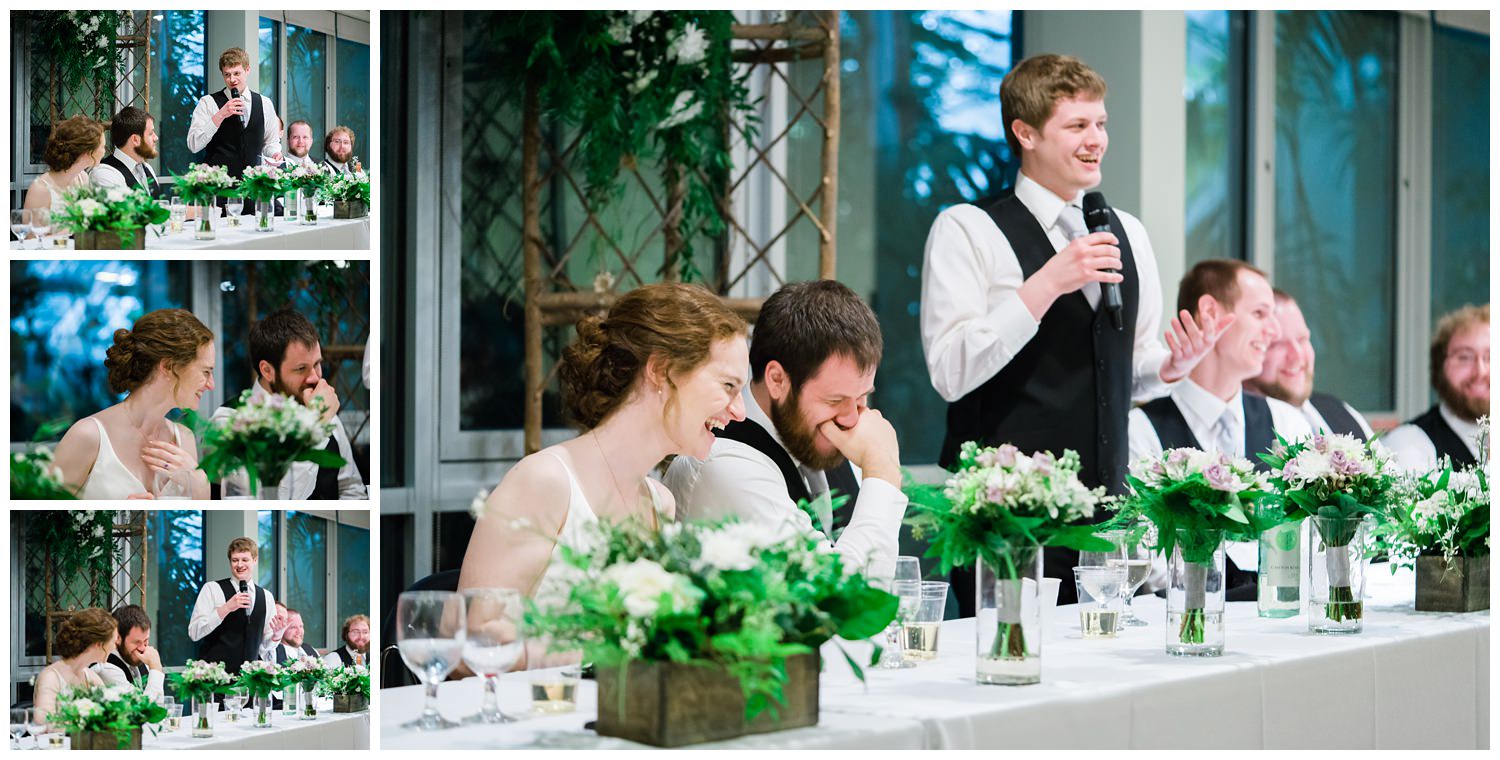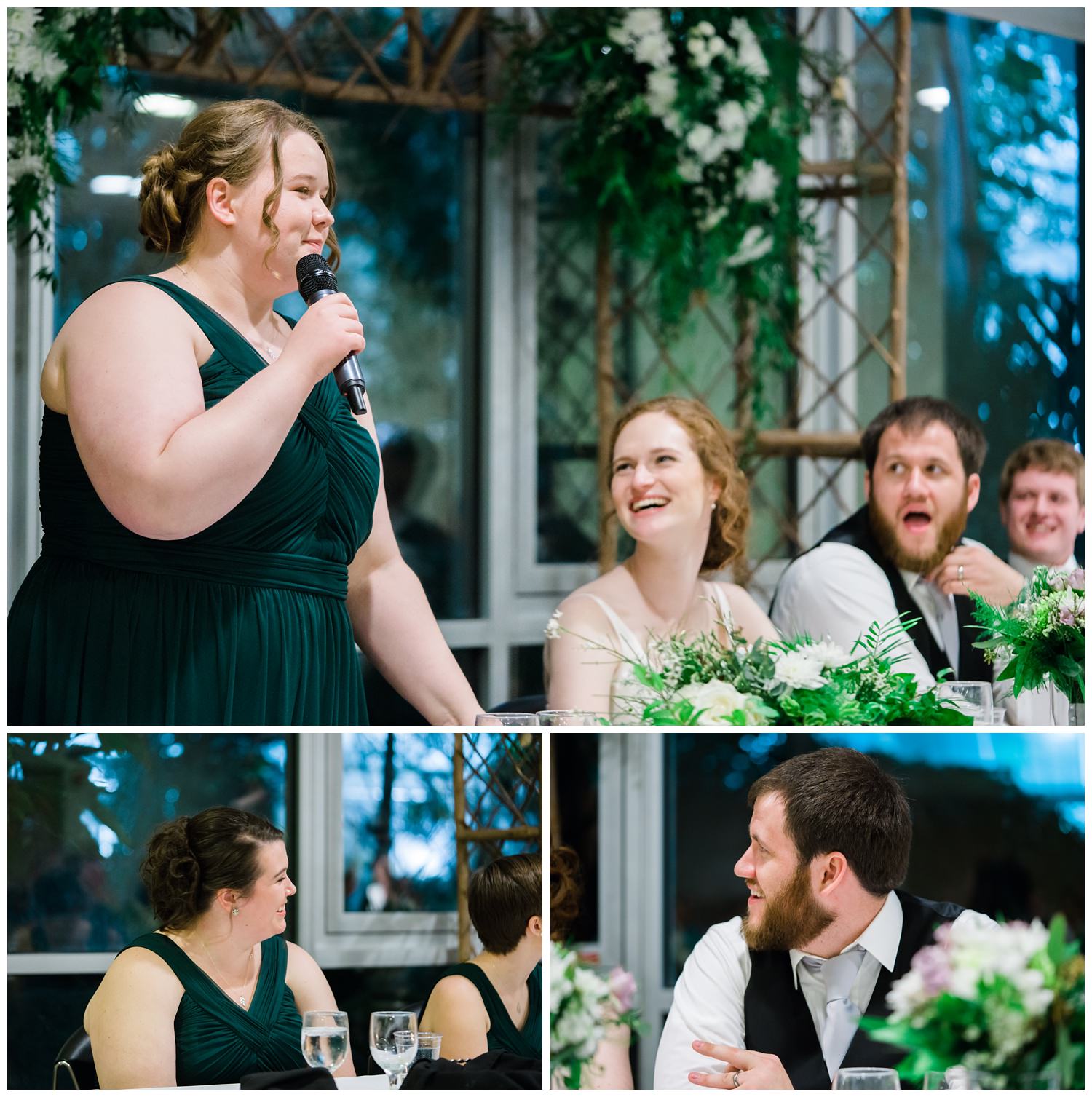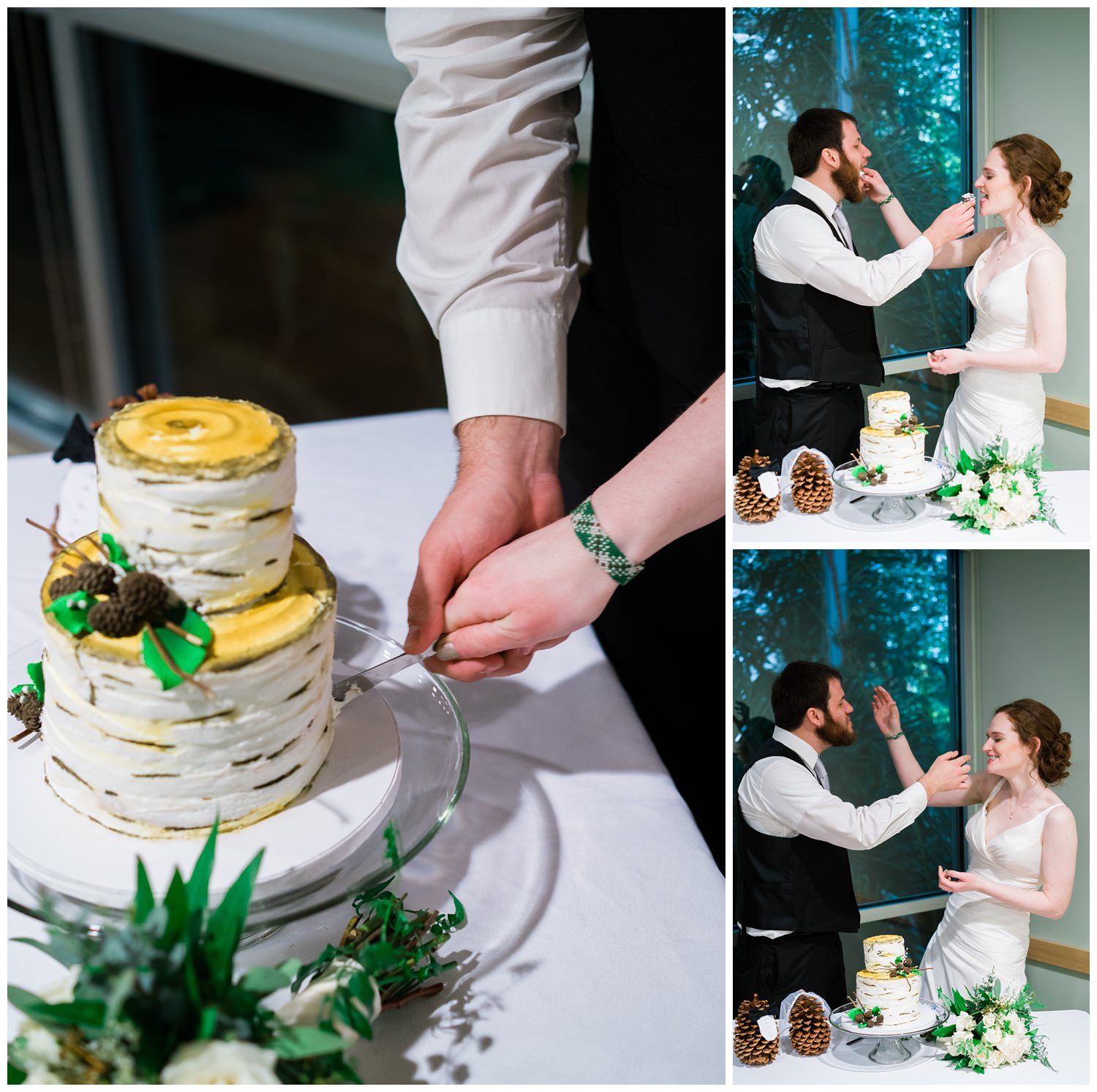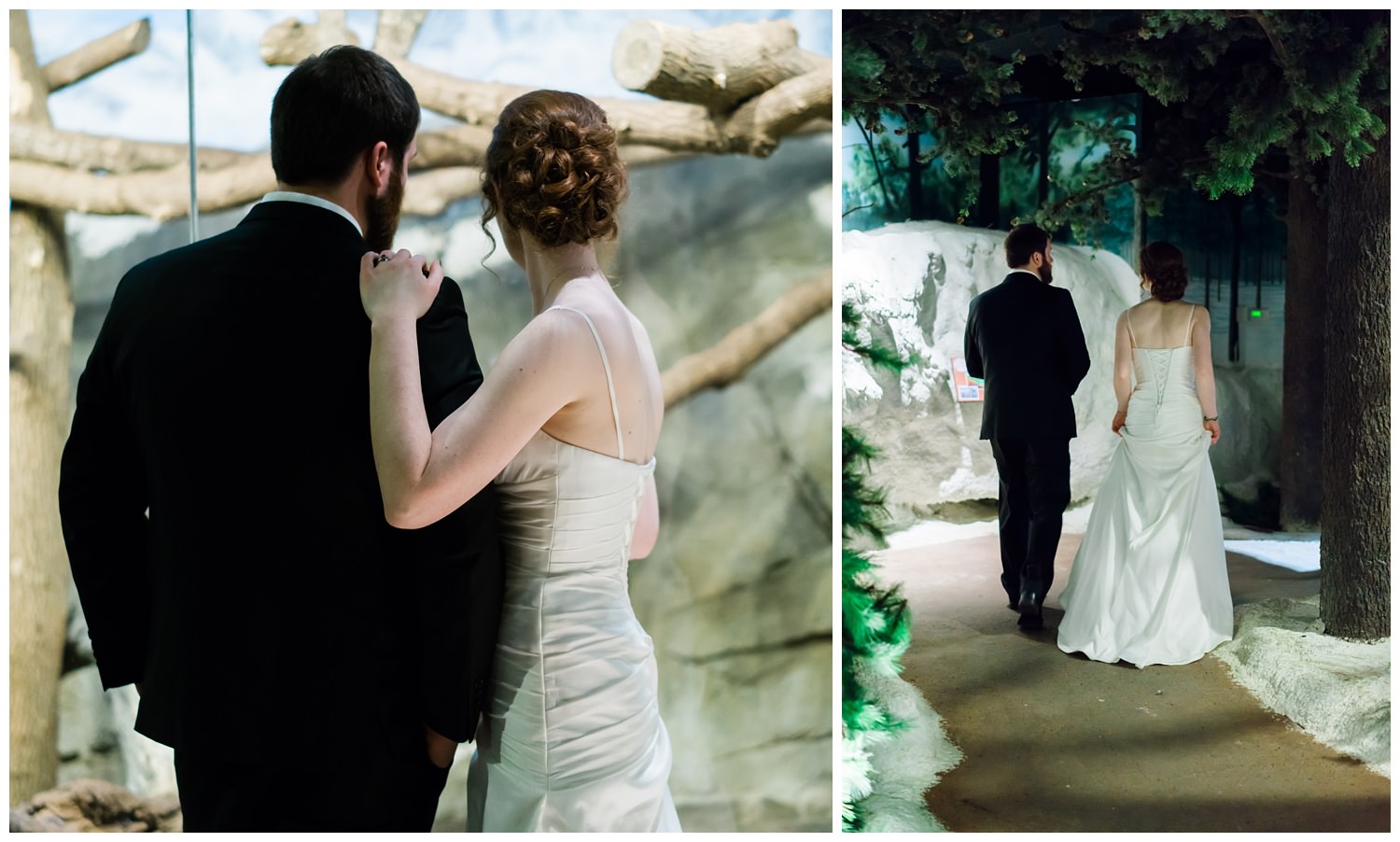 Thank you Aaron & Katelyn it was an honor to be your photographer.
– Alex McGinnis
Hair & Makeup: Aveda Institute Des Moines
Ceremony and Reception Location: Blank Park Zoo
Flowers: Brenda McGinnis, As You Wish Floral Design