Blue Bokeh | Des Moines
I'm thinking of making this a series of 5 photos. However the photo from day 2 doesn't quite match the latest two. However I don't have an immediate idea of where I can locate the 3 colors I want to add with these so it may not be finished for a little while.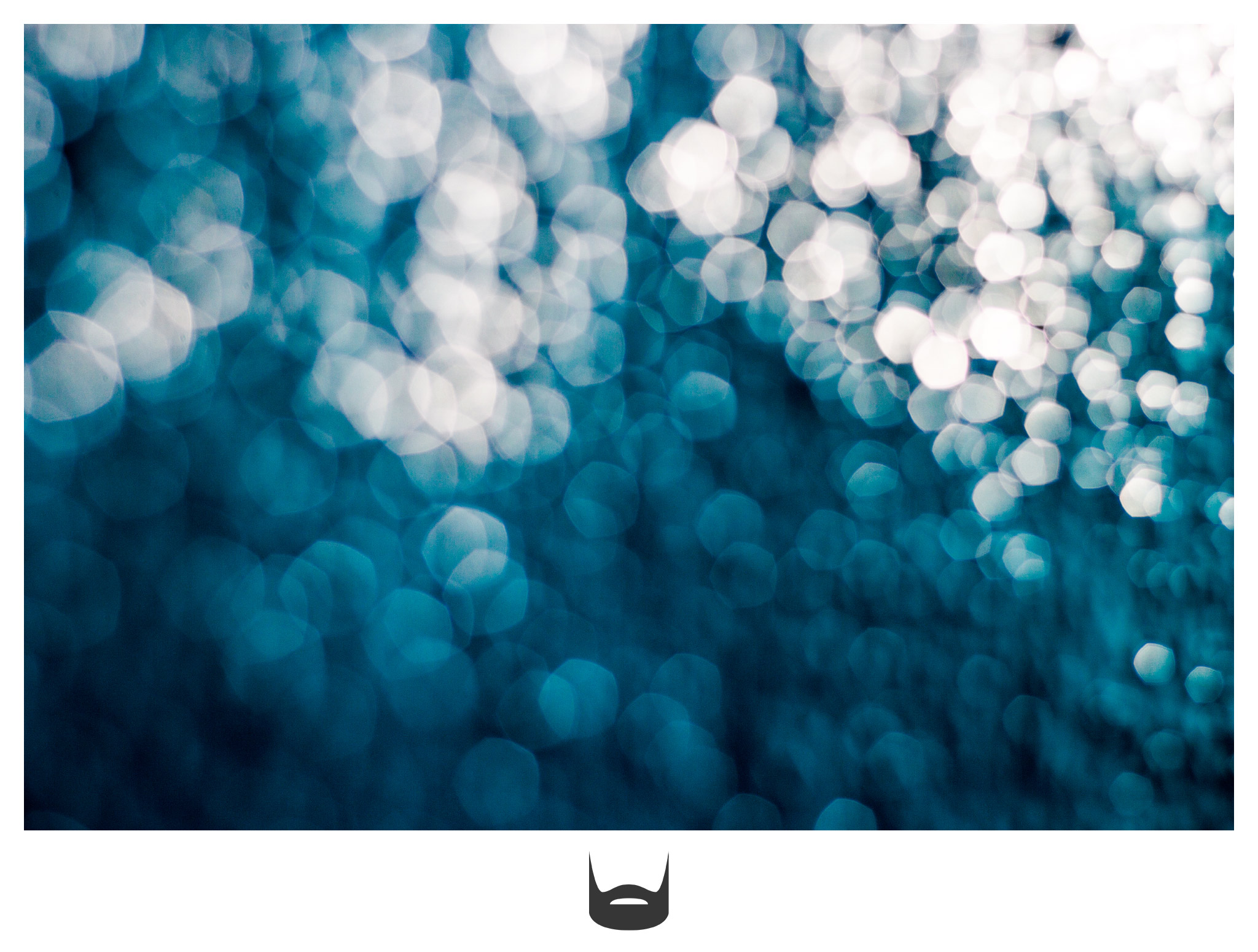 Tonight's the cold one Des Moines, Iowa. Hope no one has a furnace go out in the next 24 hours.