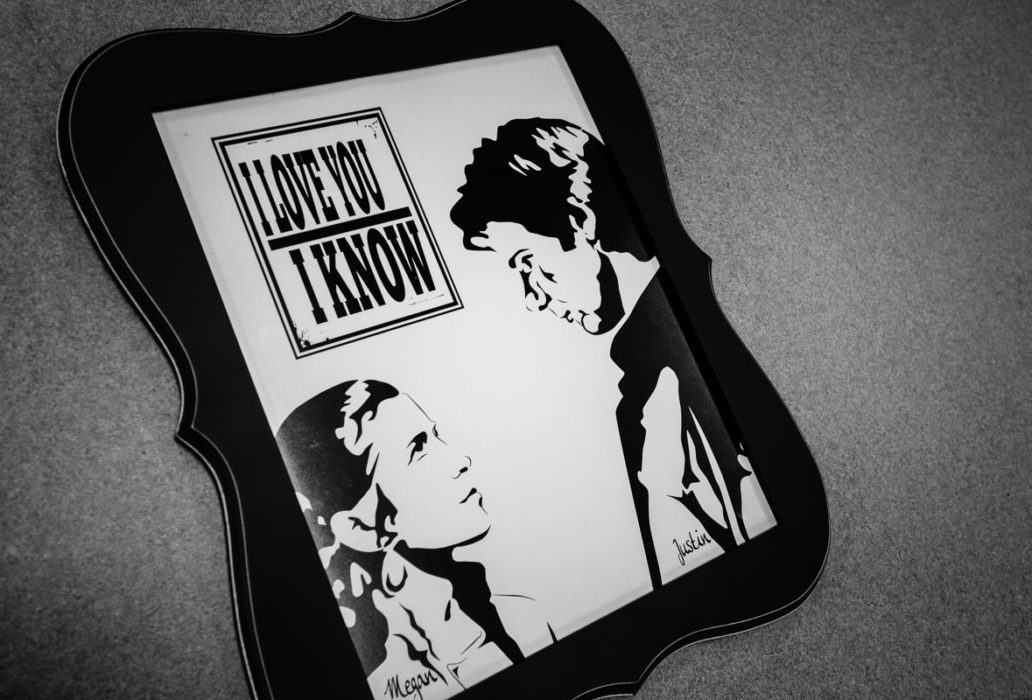 Apple Pencil and of the Month Clubs
I followed Apple's September event yesterday as I do pretty much every year. The thing I'm most excited about is the Apple Pencil. This is something Apple has been behind in and with the iPad Pro aimed at working professionals it's a must. Awhile back I got a graphics tablet like the ones that Wacom makes. I was hoping it would speed up my photo editing workflow. I never quite got the hang of it and with my head hung low, went back to a mouse. I think the ability to do retouching on the iPad Pro while using Adobe's mobile apps and the Apple Pin would make it super easy and maybe even fun.
Yesterday after the two hour long event I was reading a few articles on Apple's new goodies. One caught my eye from MarketWatch about a $10,000 pencil. You can check out the white gold diamond capped pencil here Graf von Faber-Castell. Also linked in the article was a site that specialized in pencils. Here I found a $45 vintage pencil from the 70s, the Blackwing 602. The coolest part of this site is their Pencil Of The Month Club. I would have never thought I needed such a thing in my life until I saw this. I 100% prefer to use a pencil. There's just something about the texture & feel that you can't get from using a pen.
Finding such an odd Of The Month Club made me wonder what other clubs I might be able to join. After searching the internet, here are a few of my finds.
Moss of the Month I love this persons enthusiasm for moss "it will always be an exciting adventure when you go to the mailbox".
Sock Club I know a few people that might belong to this. You can even design your own sock.
Jerky of the Month I'm a fan of jerky so this one doesn't seem odd to me.
Condiments Club The Ship & Dip people have it figured out. I might even go for this one.
Note to my wife, I didn't join the pencil of the month club but I really want to give it as a gift to someone. It's just so quirky.