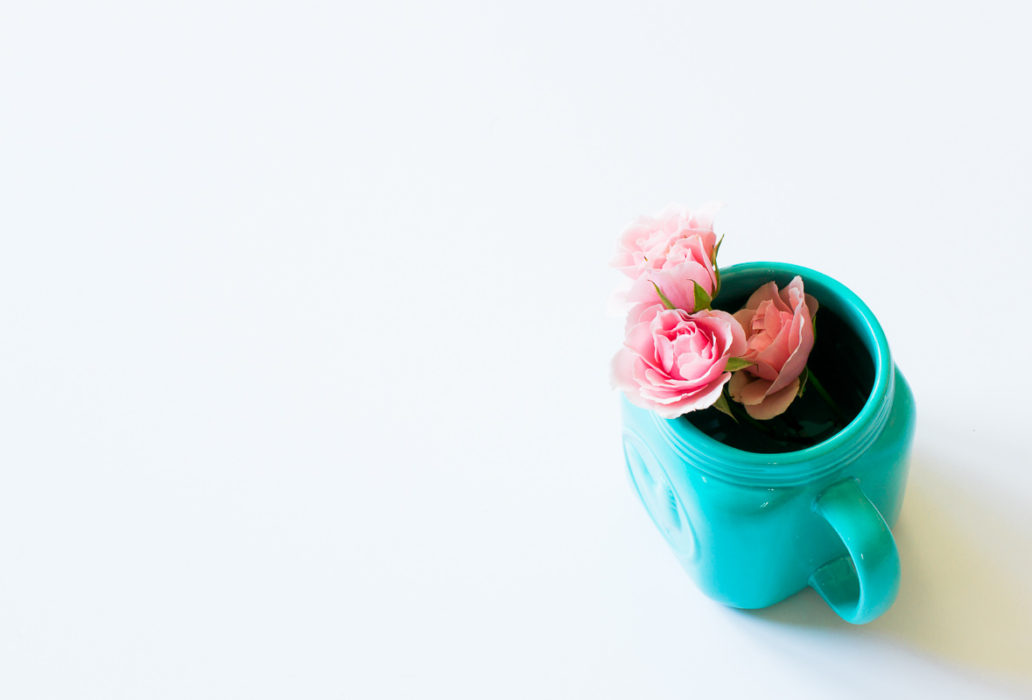 2017 Change #1
Over the next few months we're going to be announcing a couple changes that I'm really excited to share. One of my goals is to become the best wedding studio in the state and every one of these announcements is going to take us a step close to that.
Last year I started including wedding albums with every package in 2016. I strongly believe that having a printed wedding album is one of the best family heirloom you can have. This year's changes will allow us to serve each wedding client even better
The first isn't all that exciting but is necessary to support the changes that are coming. Starting April 1st we'll be adjusting the prices of our Saturday wedding packages by $400. This brings our base wedding photography package to $2499.
Keep tabs on our blog and Facebook page for more announcements.
– Alex McG